Lauren and Matt did an engagement session with me several months back (
you can see it at this link
). I loved that they were so easy going and went along with all of my unusual ideas. She also had a lot of her own creative suggestions before the shoot and we had a great time chatting and getting to know each other. That made their wedding day even more fun!
Here are some of my favorite pictures from their wedding.
The room where the big day began.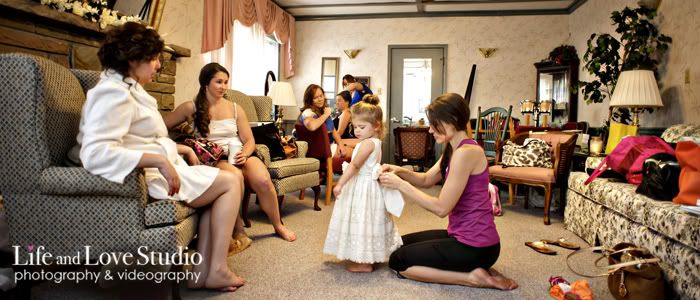 Getting last minute touches done just minutes before the ceremony began.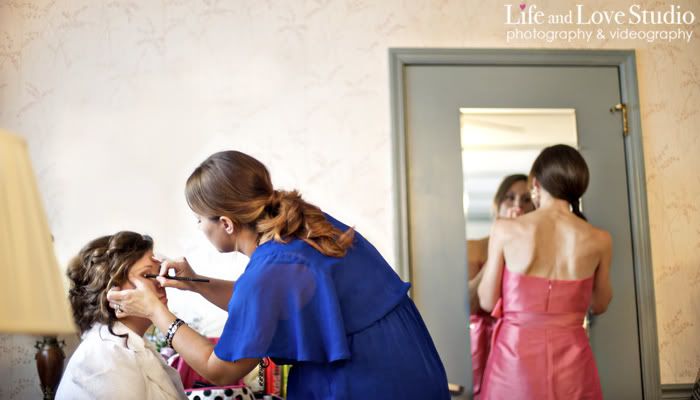 Lauren's dad watched as she practiced lifting the veil.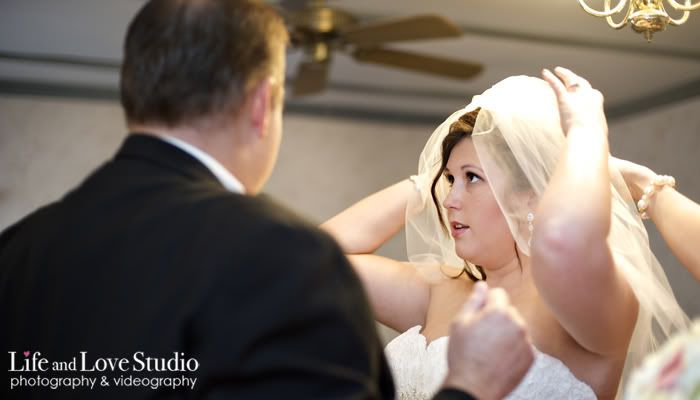 Her bridesmaids approved when they saw her all put together.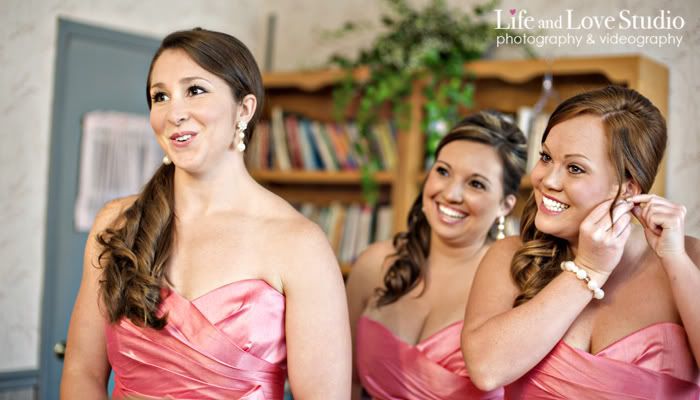 I wondered what her dad thought as he stood at the alter beside his only daughter and prayed just before he gave her away. I'm sure he was happy that she found a wonderful man like Matt.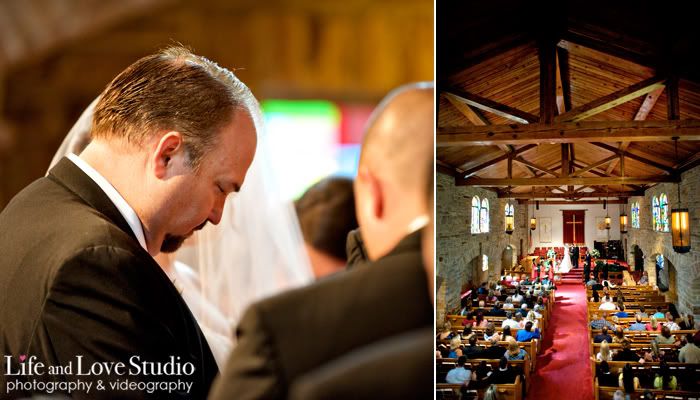 I don't usually post family pictures but they just looked so happy :)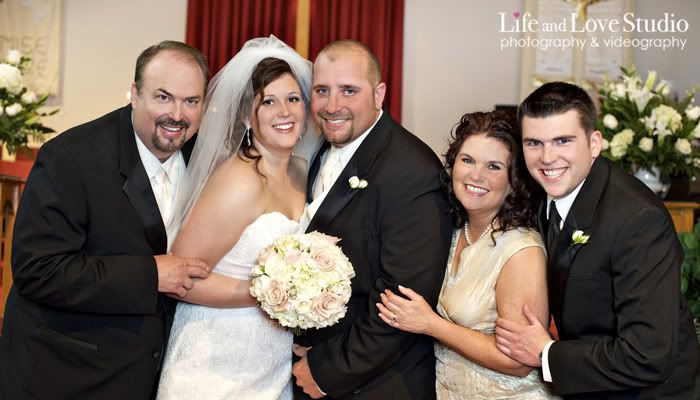 My favorites. A beautiful scene just inside the stained glass window.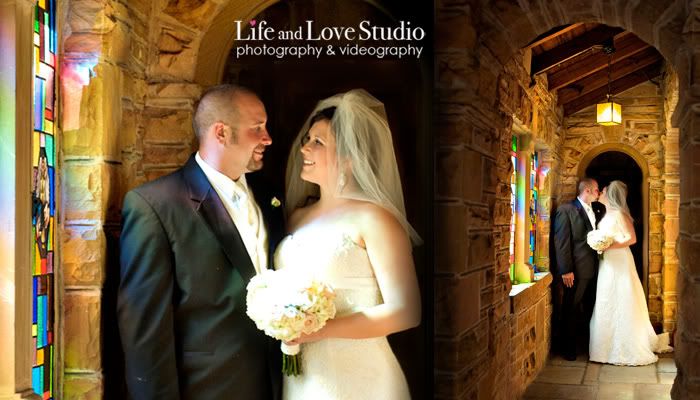 A good looking bridal party!
They were cute...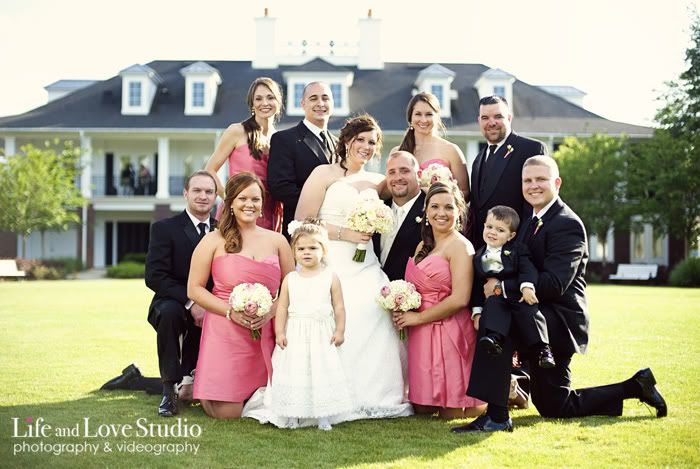 and they were fun!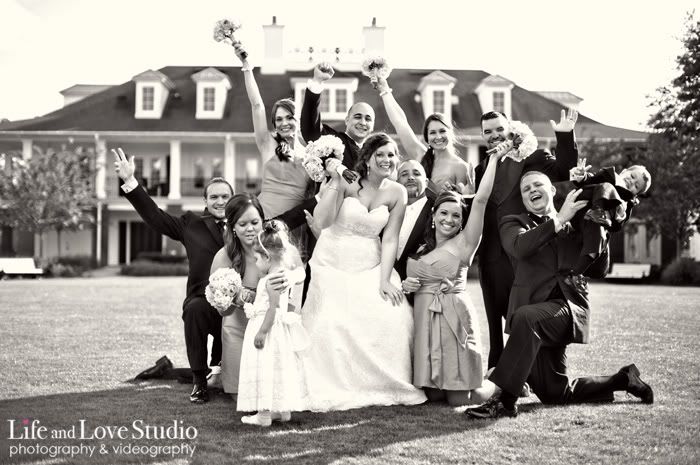 See, pictures really aren't so painful.
The gorgeous girls!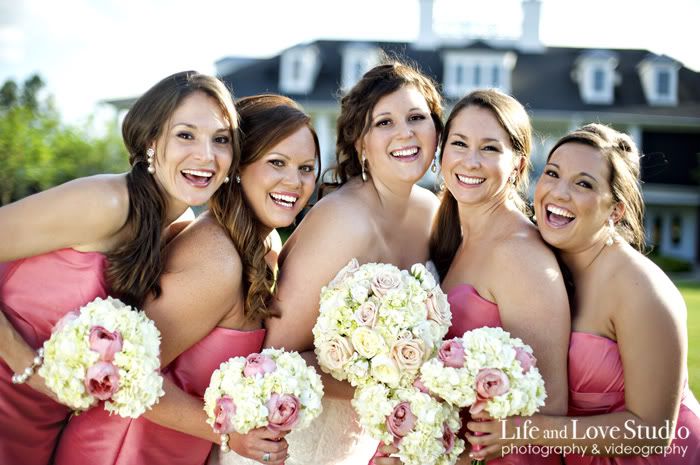 They are in love!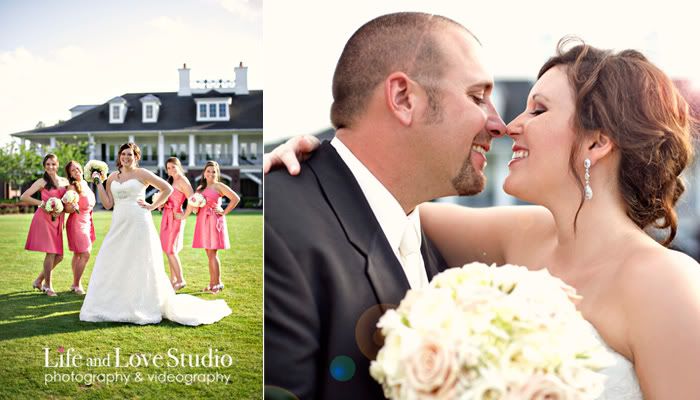 Some nice individual shots.
I've always thought that a split staircase like this would be a great place to get married! This is at Oak Leaf Plantation.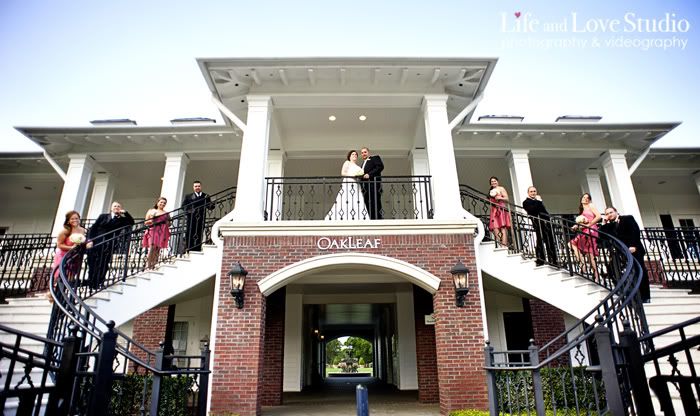 I LOVED her flowers! This shot of the chandelier was from my 2nd shooter, Jen Shannon.
Some really funny, but also heartfelt toasts.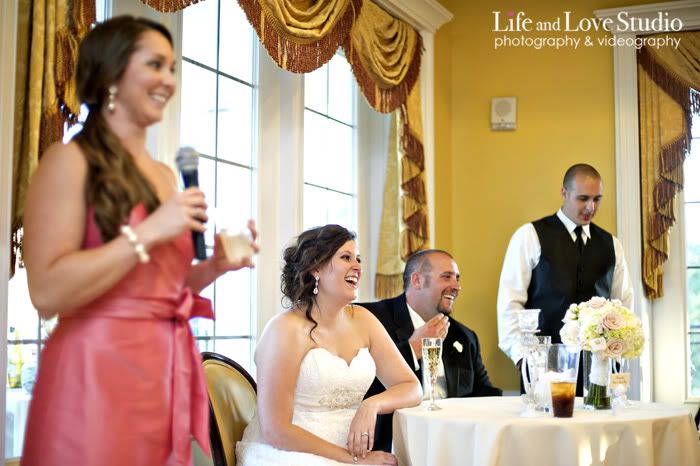 The reception site overlooked the pool. It was a very nice evening!