On a warm day with a soft breeze blowing off the intracoastal waterway at Princess Place Preserve, Jennie and John shared their vows with their closest family members and friends. It was a joy to take part in capturing their intimate nuptials. I helped them choose the perfect spot for the ceremony, heard stories of how her sister and brother-in-law almost missed the wedding due to a problem with their flight, and met their family who were so warm and welcoming. Thanks Jennie and John for choosing me to photograph the beginning of what will be a long and happy marriage!
Timeless Kate Spade gold sligbacks. Beautiful!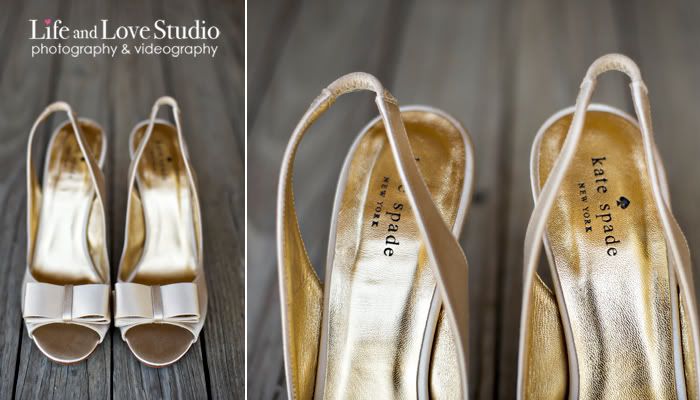 Joni popped into our shot.
A surprise kiss and "first dance" before the ceremony.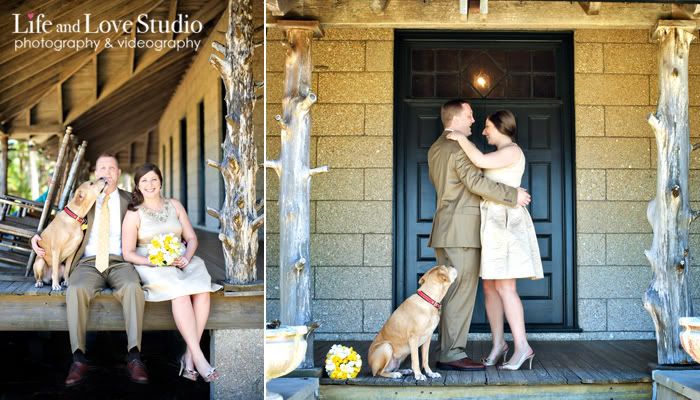 Jennie had the wedding date embroidered into the hem of her dress. I love this!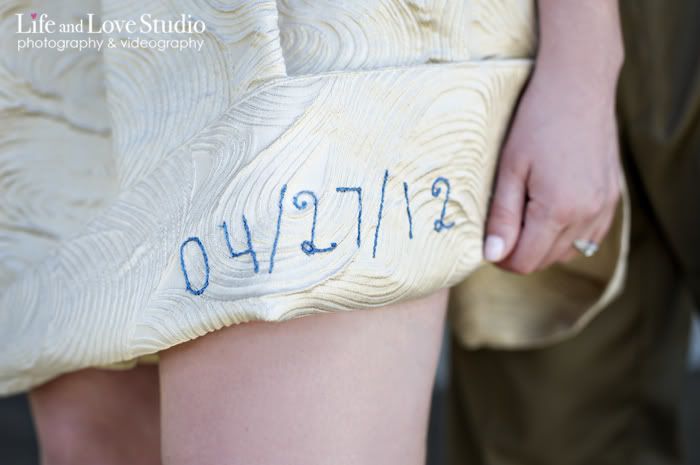 Embrace.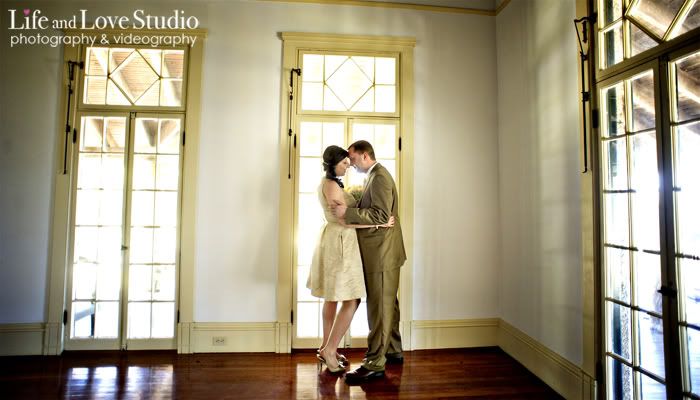 She really loves him. Can you tell?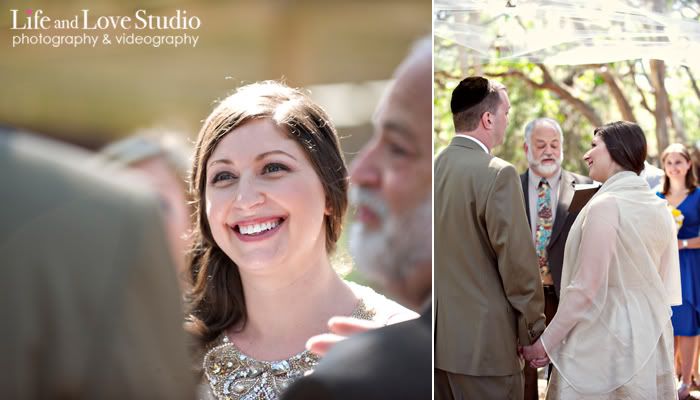 Rings.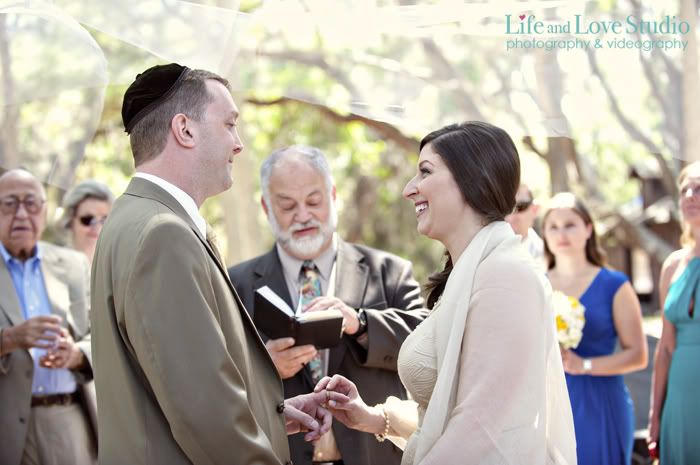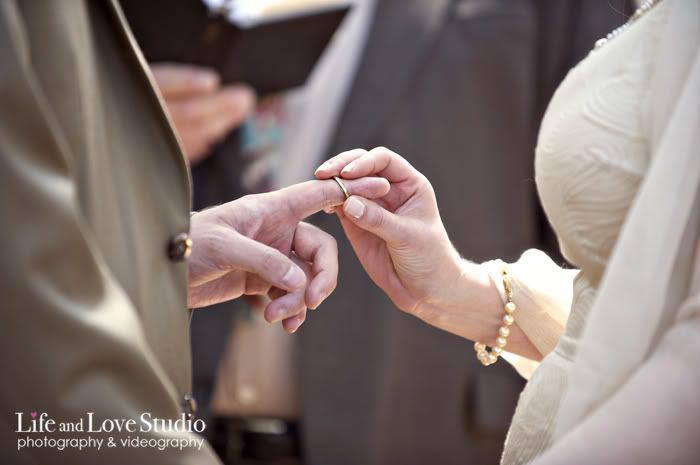 A great first kiss!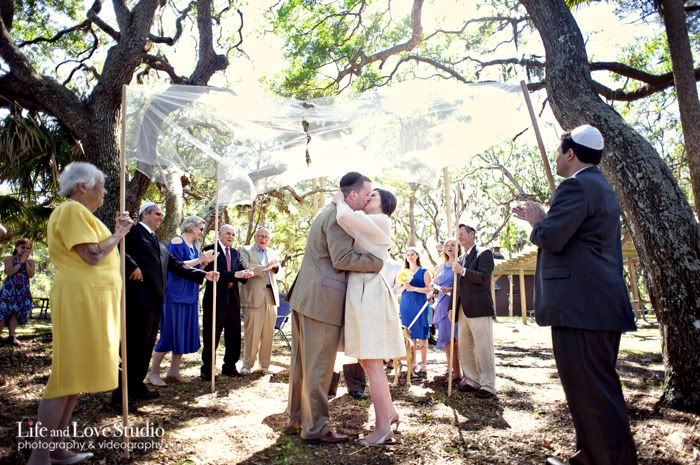 Romance in the barn!