I met Ed at my friend Erika's wedding. I was the photographer and Ed is her brother. I was so happy when they contacted me about shooting engagement photos for them. I knew they would be a lot of fun!
They like to play Scrabble and suggested that we incorporate it into their session somehow. I had them meet me at a park to start the session (doesn't everyone play board games on a blanket at the park?!). When I got there what was a sunny day quickly turned into clouds. I called them to see if they were still game (no pun intended) for shooting that day. They said yes (no pun intended again, hehe) so we walked (and posed) between a few rain drops and ducked into
Luli's cupcakes
for an all-weather treat.
(Wow, that was a lot of parentheses!)
Here are just a few of the ones that I love.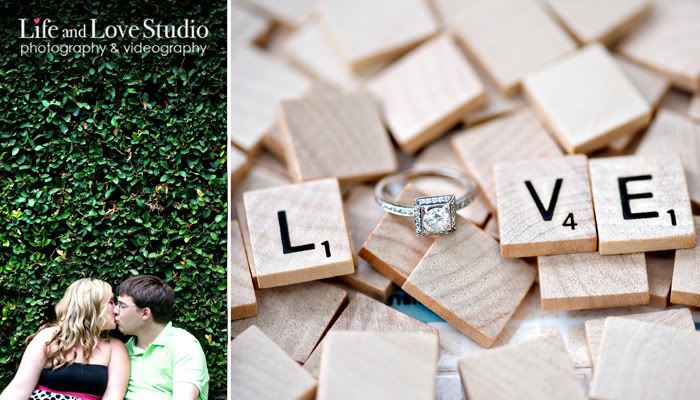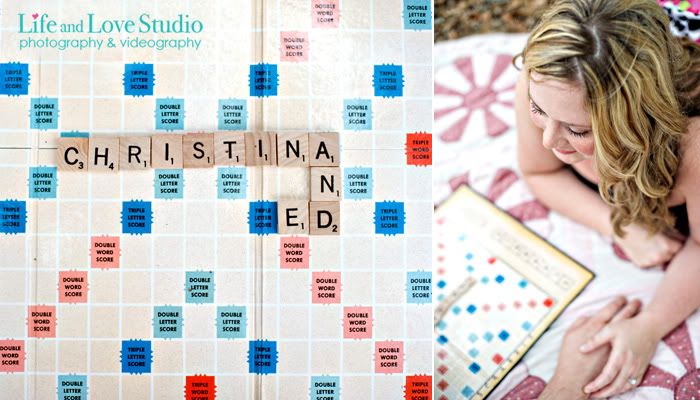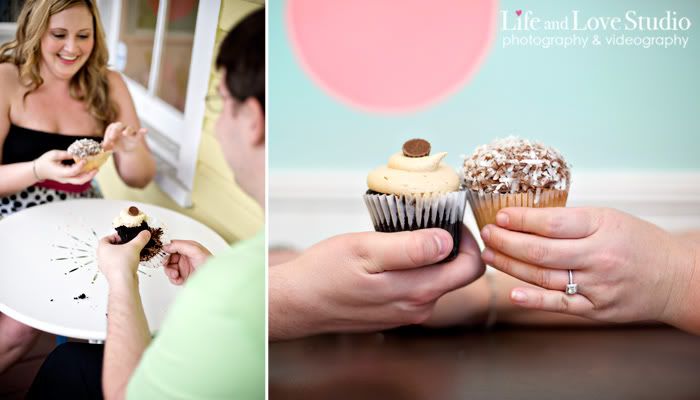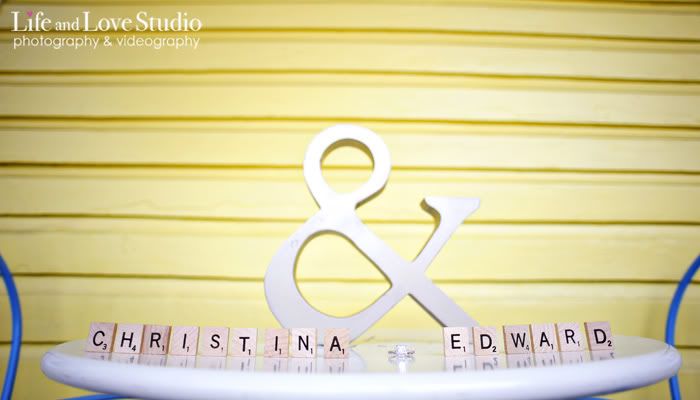 Pin It