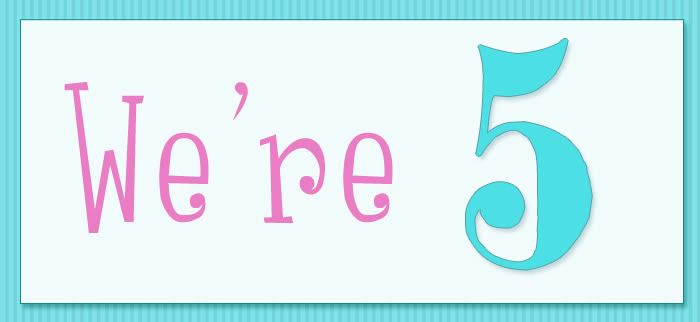 Yesterday we celebrated 5 wonderful years in business. I couldn't ask for a better job. Photography has allowed me to develop my creative talent and share it with others. It's incredibly rewarding... AND it pays my bills! I feel blessed to work from home with my husband and do something that makes me SO happy. Thank you to all of our clients who have supported our business! We obviously would not be in this position without you and I can't thank you enough.
To share our excitement about our 5th "birthday" we held a facebook contest to give away a photo shoot and lots of other great prizes. Contestants posted a picture of themselves on
our fan page
and had their friends leave comments to "vote" for their picture. We had a tremendous response with over 400 comments under the photos. The race was SO close that we couldn't choose just one winner. Glenda Lynn and Natalie Carothers were within 6 comments of each other (139 and 133 respectively). They both won a free portrait session, 25 two-sided custom photo cards, 40 wallet prints, a DVD of all their images, an 11x14 mounted print, 2 photo key chains, and Life and Love post-it notes. We loved the enthusiasm for the contest and plan to have similar contests in the future. You can keep up to date with all that we do by "liking" our page.