They are a sweet couple with equally sweet family and friends. I knew from the time they started getting ready, Molly's bridesmaids looked out for her like it was their own wedding, making sure they remembered everything she would need and asking how they could help. Then when it was time for the toasts, the maid of honor and best man gave such beautiful, heartfelt speeches. It was obvious they are great people, to have such caring people in their lives.
It was wonderful to be their photographer and witness the love they have for each other... and the support from their friends and family!

Congrautlations Molly and Sam!!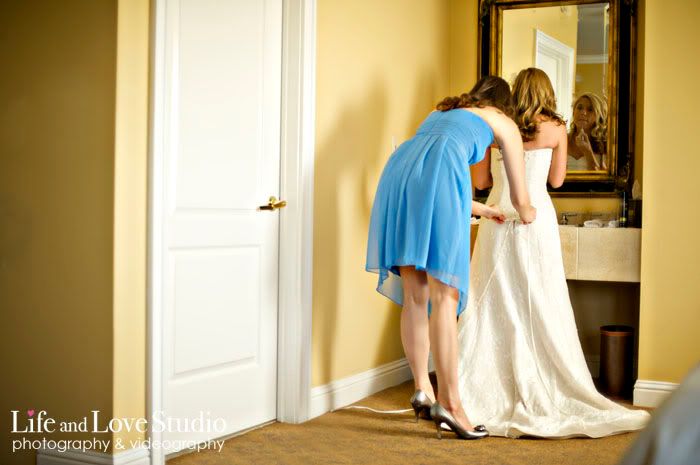 I don't think the guys were nervous before the ceremony.
I love this moment.
I love showing up in the pictures... that's Jay and I on the right hand side.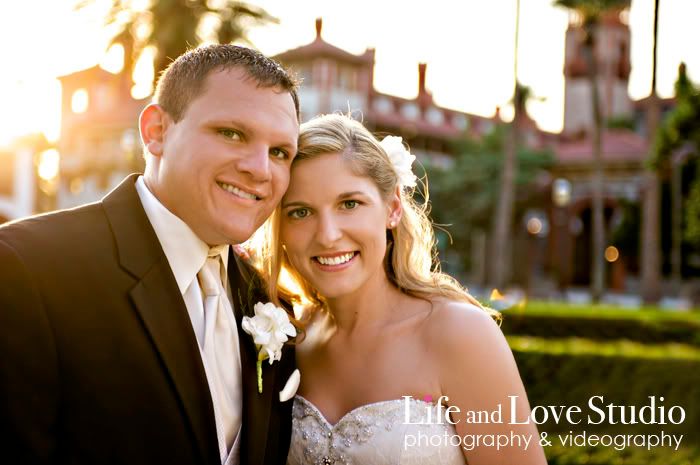 My favorite!!!