This was an extra special wedding - on our own wedding anniversary, a Wednesday! It was just a coincidence that we got asked about this date but after shooting for them I feel it was exactly where we were supposed to be. I thought it would be fun for Jay and I to shoot a wedding that day and I was right! It really was a great way to celebrate.
There is nothing I didn't love about their wedding!! The theme: lime green -
both
of their favorite color. They thought of everything... I was like a kid in a candy store getting shots of all the fun lime-green details.
Not only was their wedding beautiful but Erica and Luis are both incredibly thoughtful and welcoming. When I arrived, Erica should have been primping and focusing on
her
day... instead she immediately told me how excited she was to have Jay and I as her photographers and wished us a happy anniversary (she remembered). This was a very good start to the day :)
We also had great conversation on the carriage ride... I tend to do a lot of talking but this time they were the ones asking about us. When I did get to talk about them, I found out that they have been celebrating their monthly anniversary since they have been together (20 months at the time). How romantic! They get a mini-cake and sometimes dress up for a picture. Erica showed me some of the pictures on her point-and-shoot camera, so cute!
They are so in love and it was wonderful to share the day with them!
Hello gorgeous!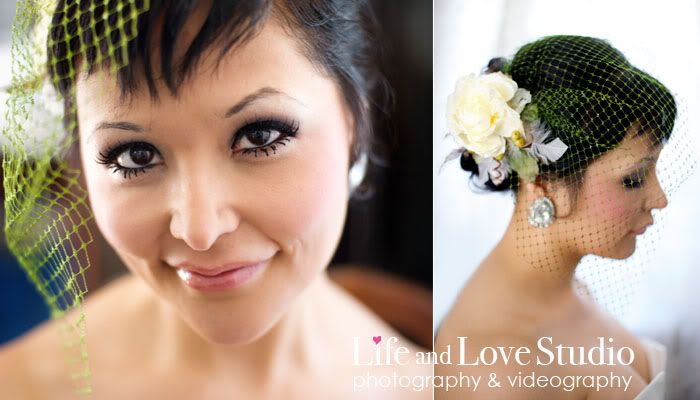 I love the details.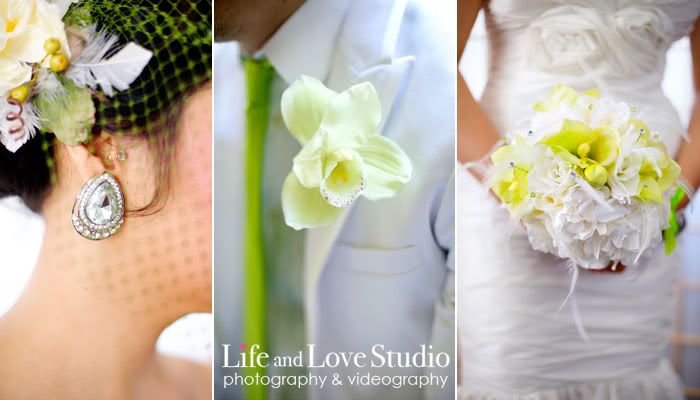 Luis is smitten when he sees Erica walk down the aisle with her dad.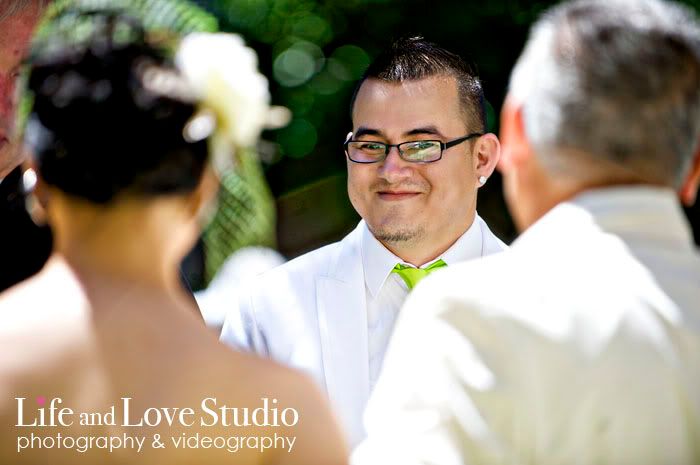 The ring bearer was so cute.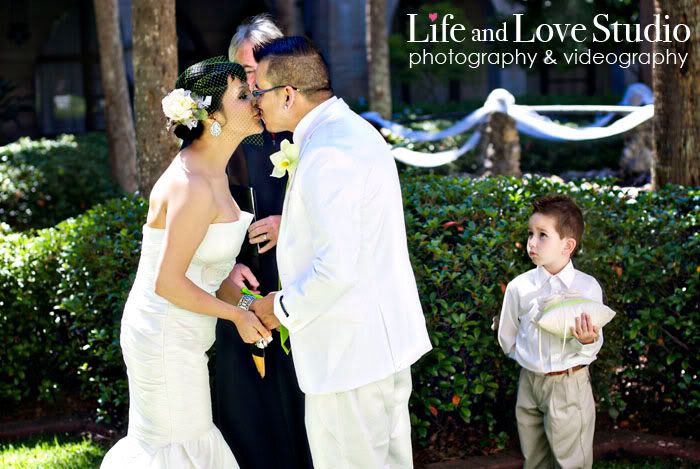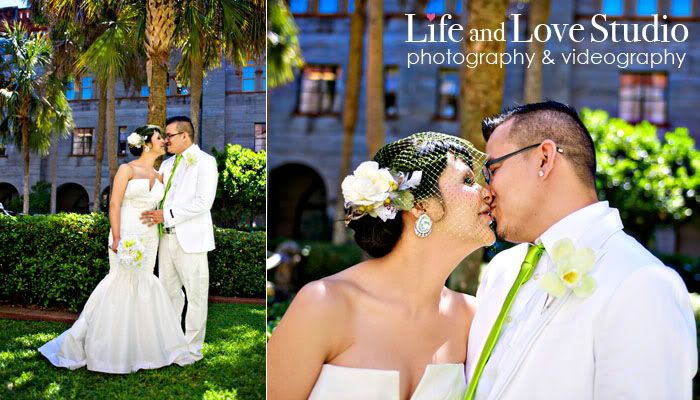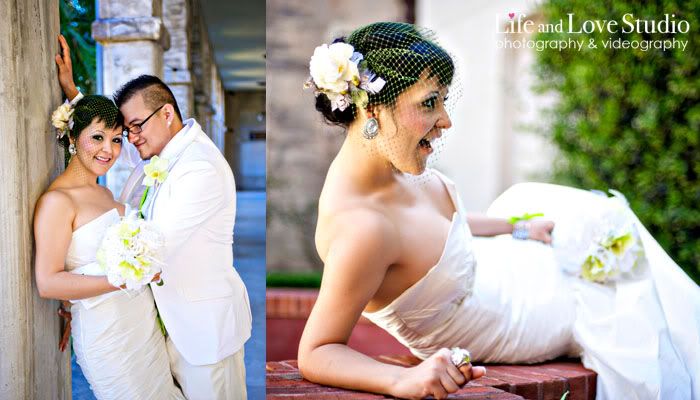 I love her tattoos! Great shoes too.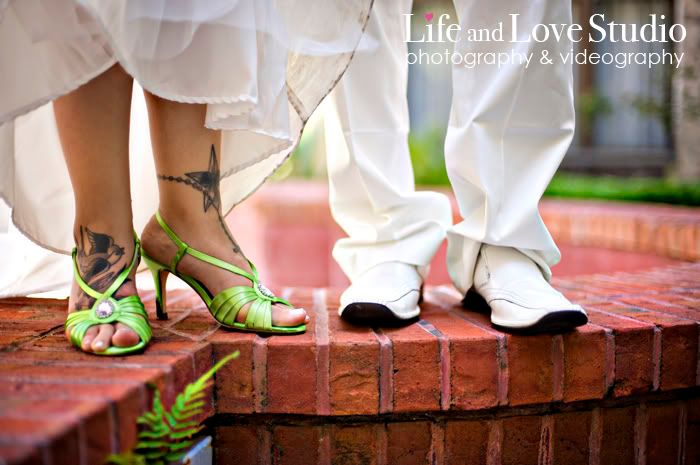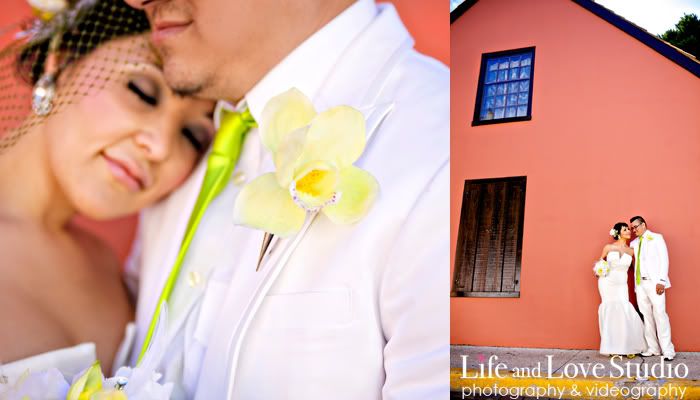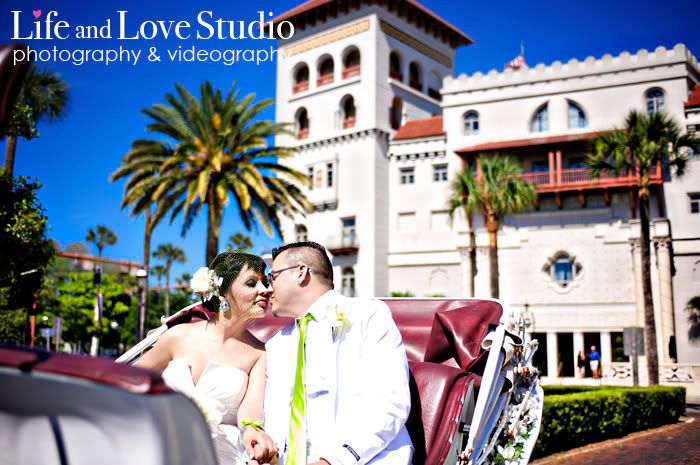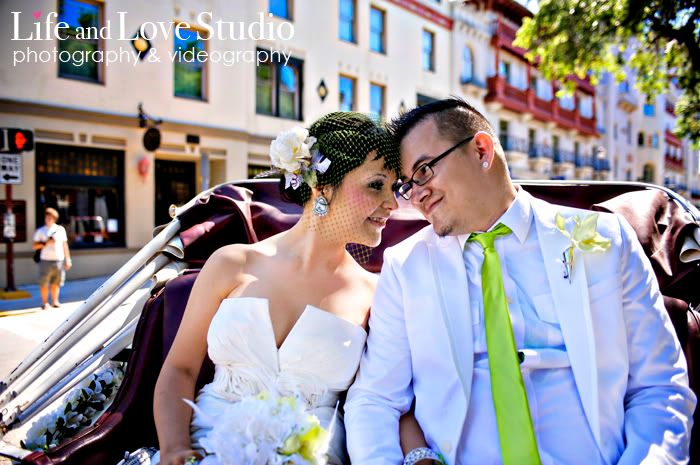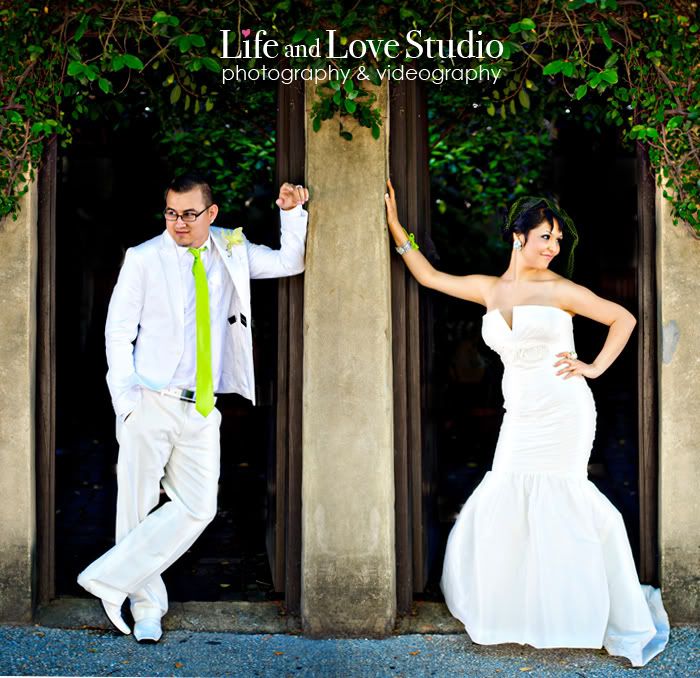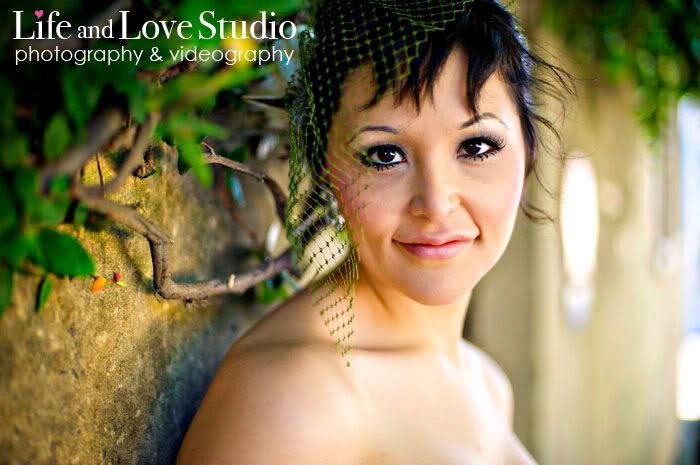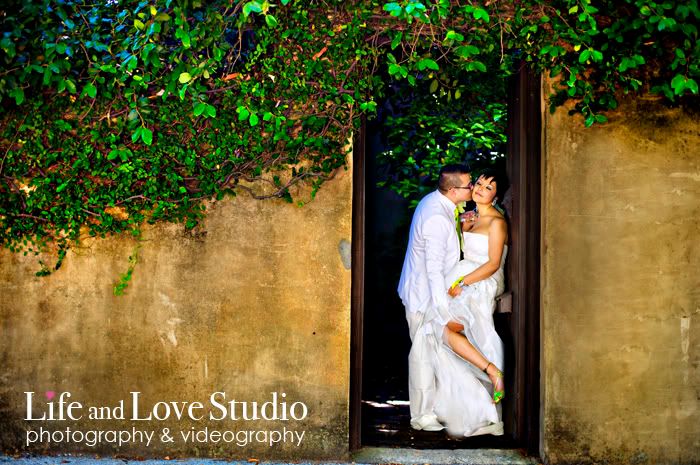 Dinner at Columbia restaurant.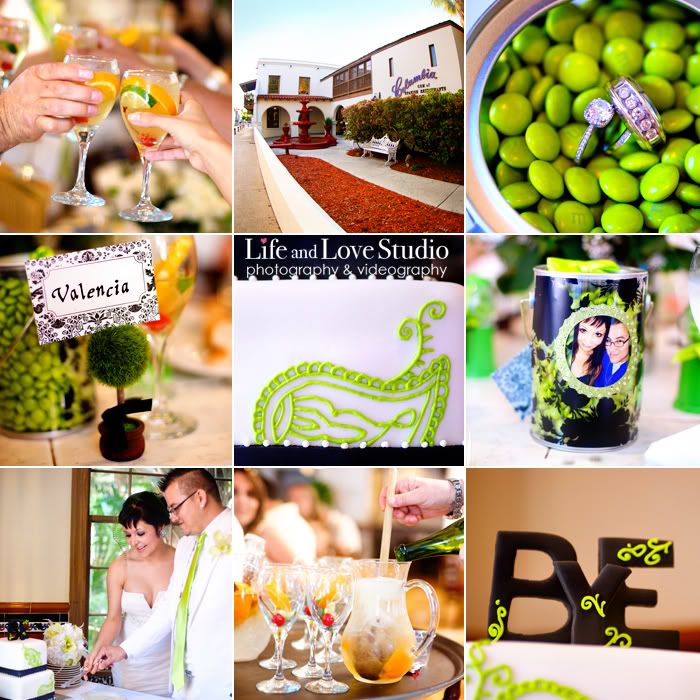 People like you two make me love what I do!