I've done several photo shoots for them; I'm hoping that makes me their "official family photographer" - because that would be a cool title (and I happen to love them). This one though, was my favorite shoot to date. The light was beautiful at the beach and they just had so much fun getting Nola Scott to laugh. I feel like these pictures really capture the beauty of their family.
Dad led the way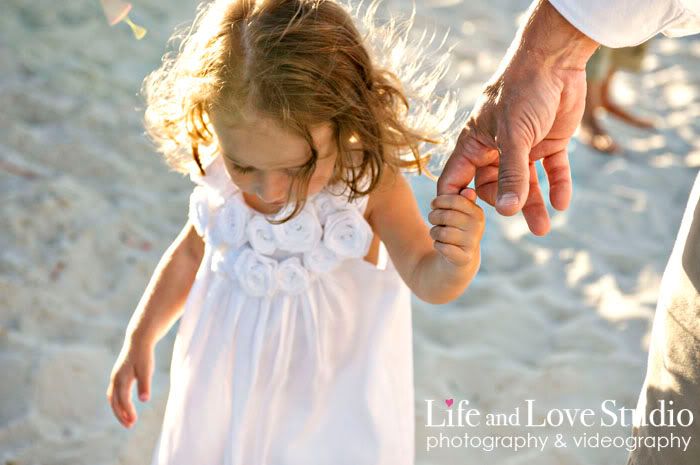 "Tippy toes!" and I love this scrunchy face.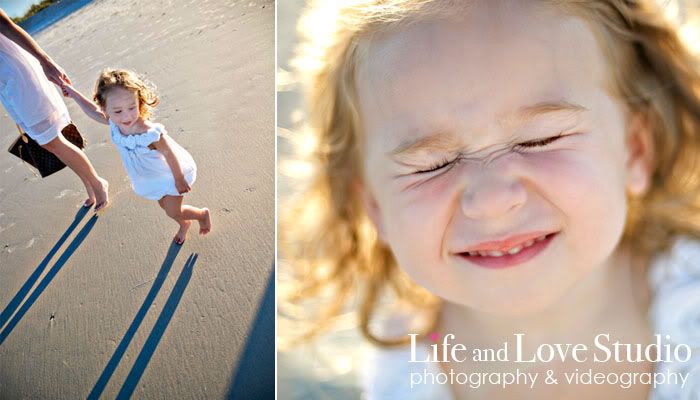 Grandpa shows Nolie a shell.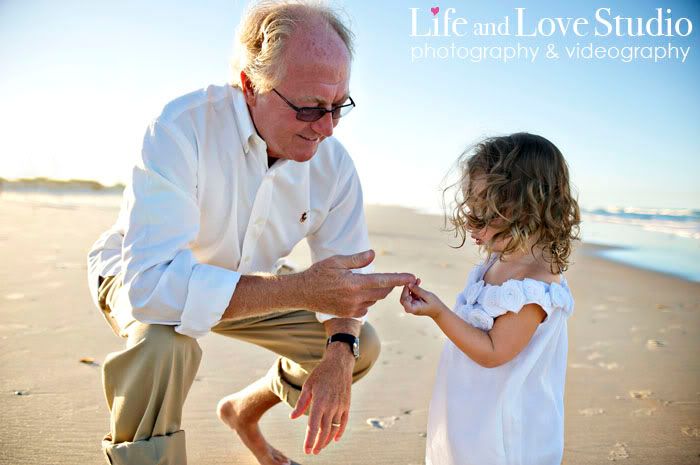 Nothing comes close to the golden
Coast
curls.. ♫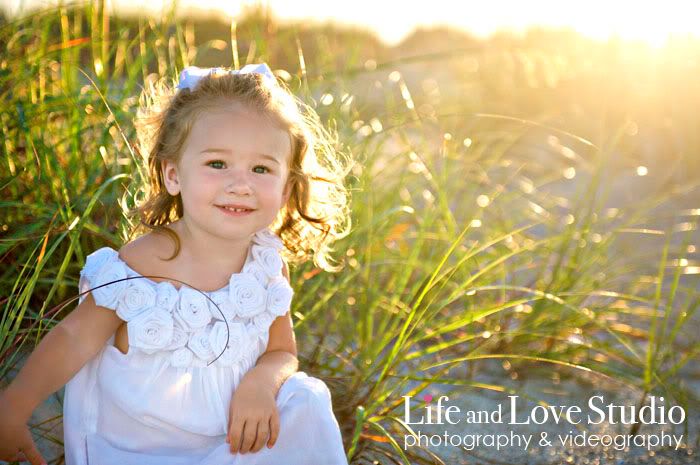 What a smile! Who could ever say no?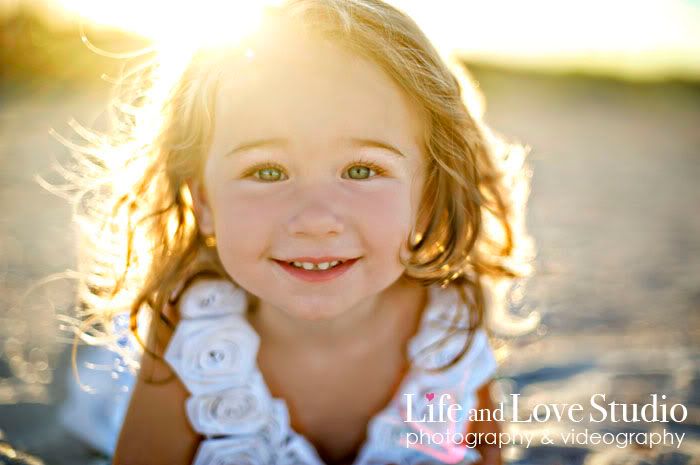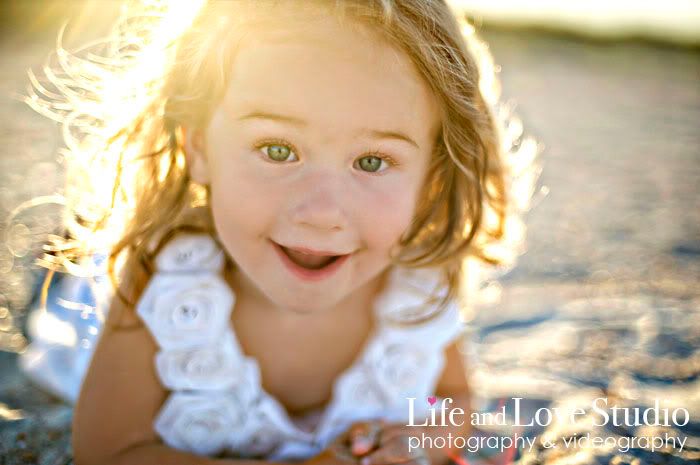 "An alligator!"
Ring around the rosie.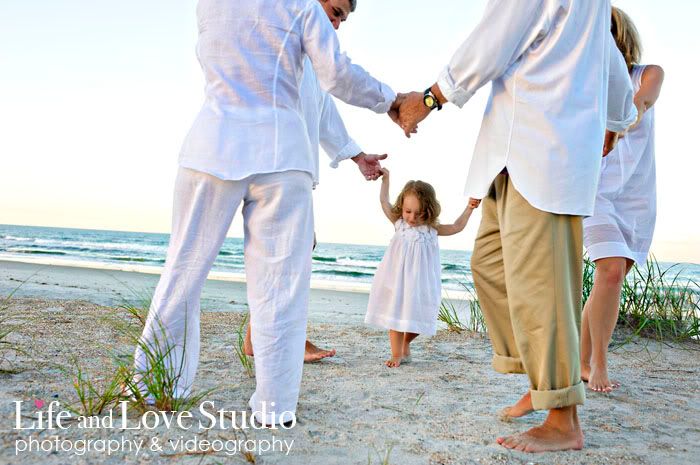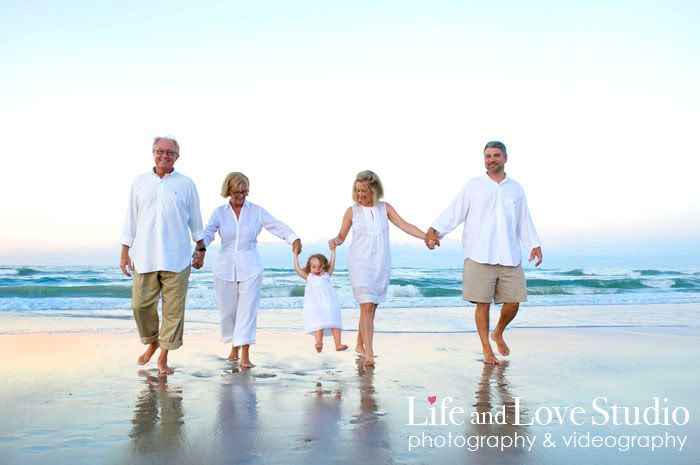 This is the shot grandpa was hoping for :)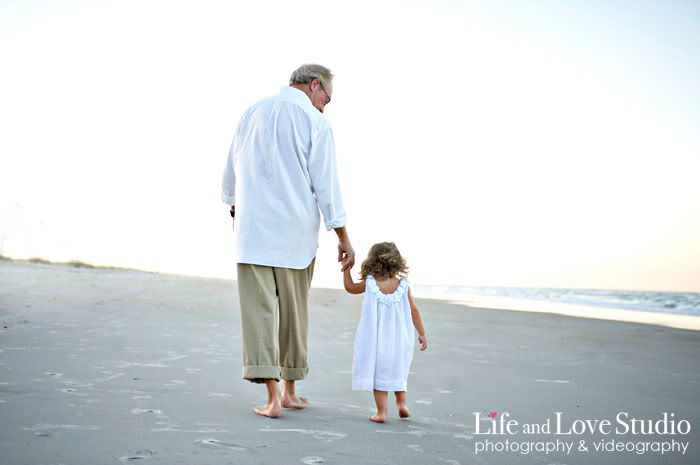 More song singing.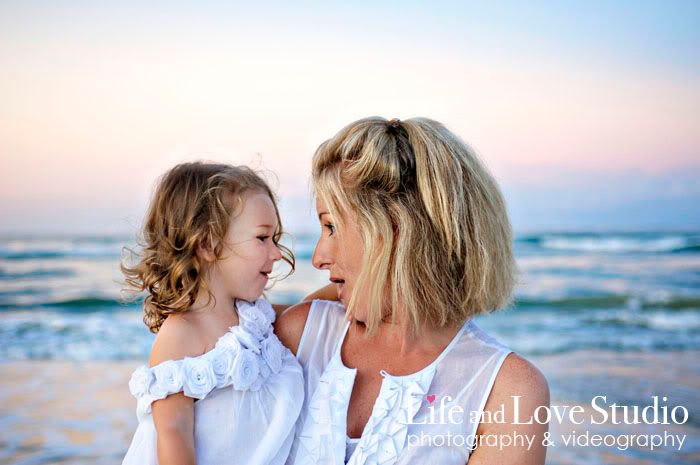 Thank you Tingle family for having me shoot these portraits for you!