Right out of a fairy tale,
Castle Otttis
is nestled among the hammock off A1A in Vilano Beach. It was a gorgeous afternoon and the perfect place and time for Lacey and Philip's wedding. I believe God was smiling on them this day.
As if their marriage wasn't special enough, Lacey and Philip are also expecting their first child. Congratulations on your marriage and on your future little one! You two will make wonderful parents!
One of the many crosses that adorn the castle.
FSU?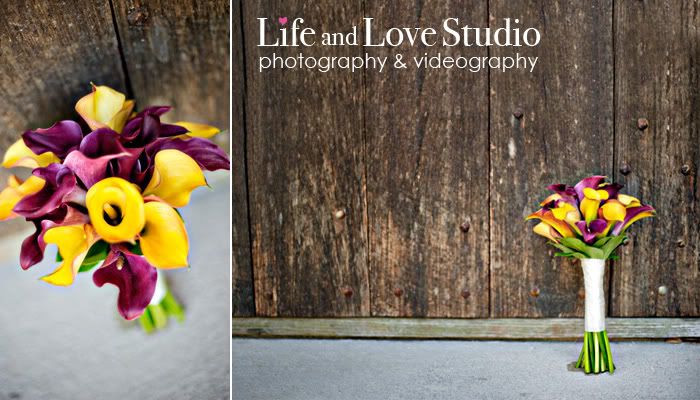 The minister had laid out her well used Bible to the page that sates, "Love never fails."
Philip waited for the guests to arrive.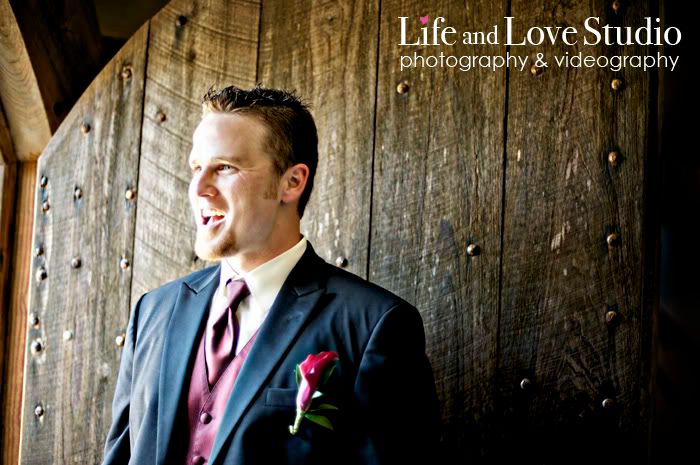 Like I said, God was smiling.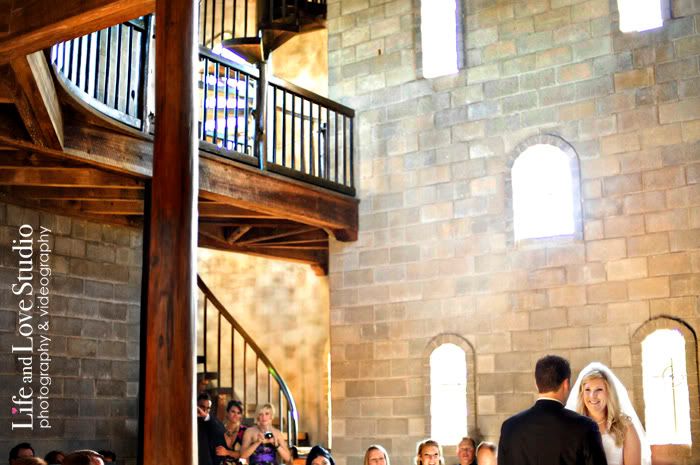 You may kiss the bride!
Did I say something funny?
Hello beautiful bride!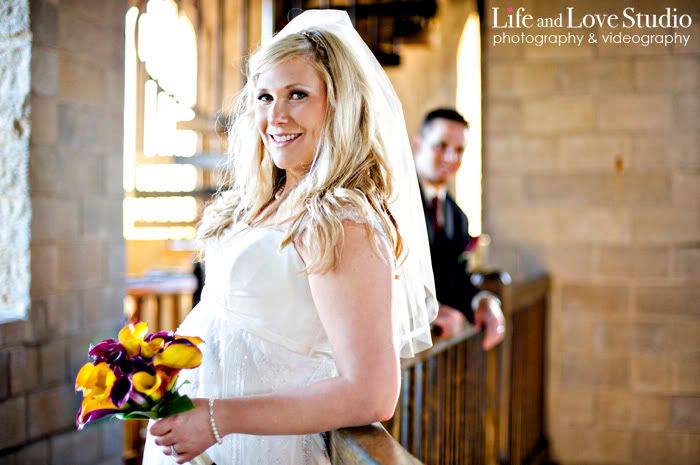 Love it!
Killer boots.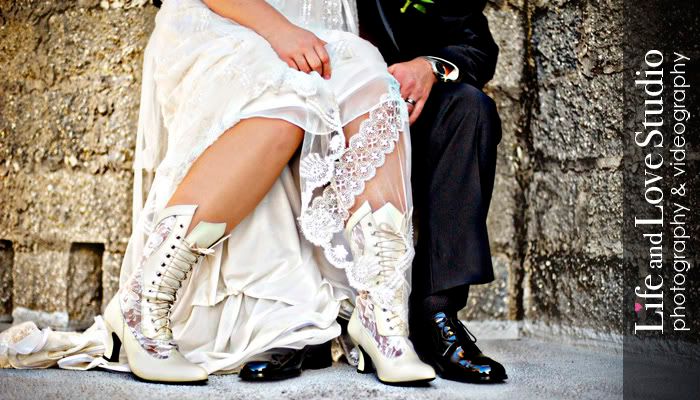 This was Jay's shot.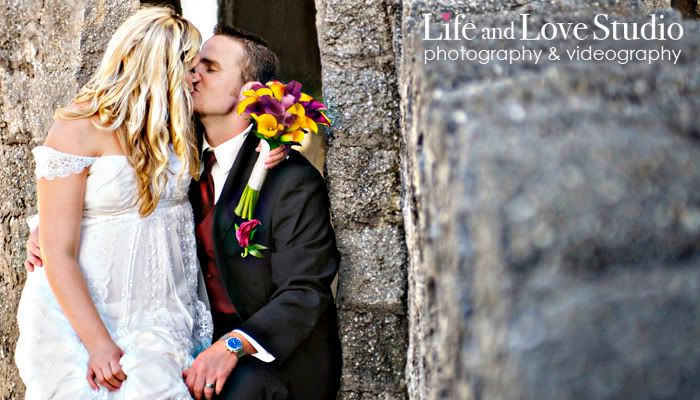 So pretty!