They had so many beautiful, real moments throughout their ceremony. I loved it! The whole day was like this, every time I turned around someone was hugging, or laughing, or wiping a tear. It's awesome to have the privilege of being able to photograph such wonderful, loving people.
On the left: I am so happy I caught this moment with Jarrod and his dad just before the ceremony. I imagine he was giving his final words of advice. On the right: I love this family-hug just before they went to their seats.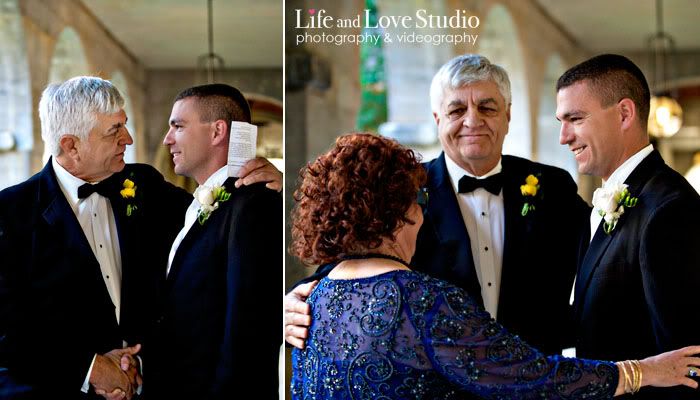 On the left: Jerilyn and her dad held hands as they waited for the ceremony to begin. On the right: Jerilyn's dad shakes Jarrod's hand and gives his daughter away.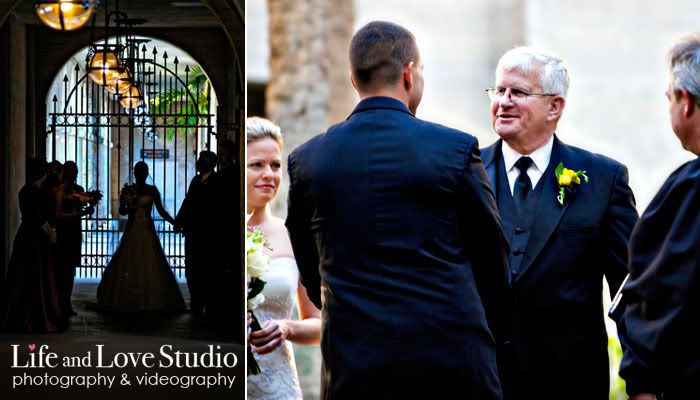 This is the candle lighting. Jerilyn's mom smiles at Jarrod, and Jerilyn hugs Jarrod's mom. I love that we got both angles for this!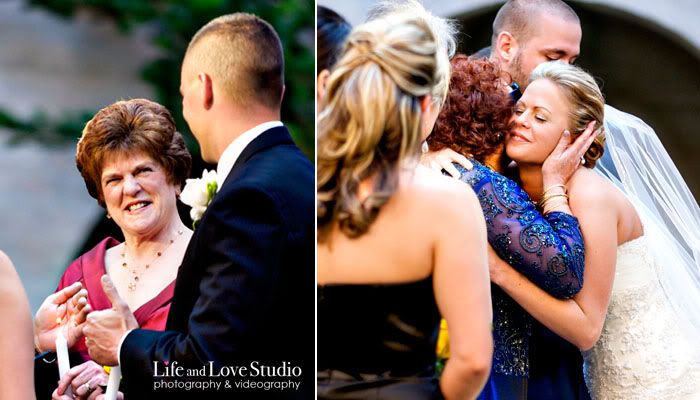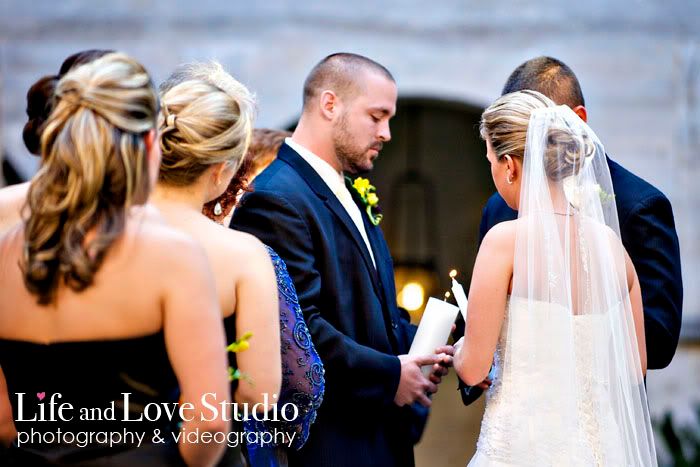 They look so happy :)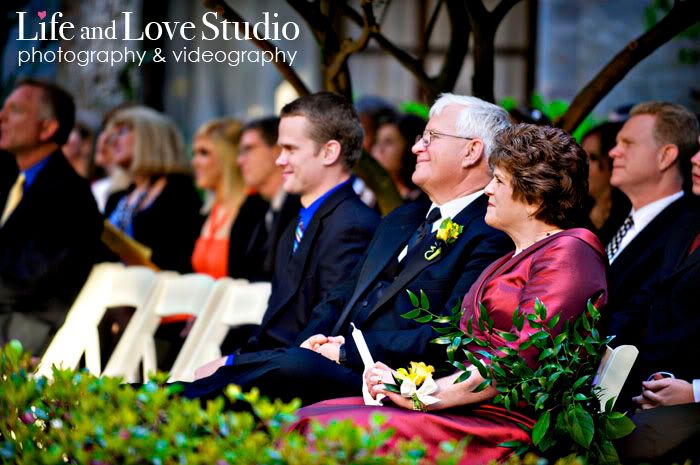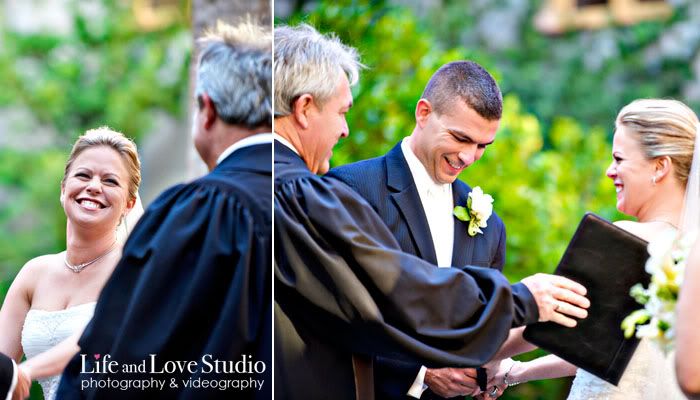 Beautiful!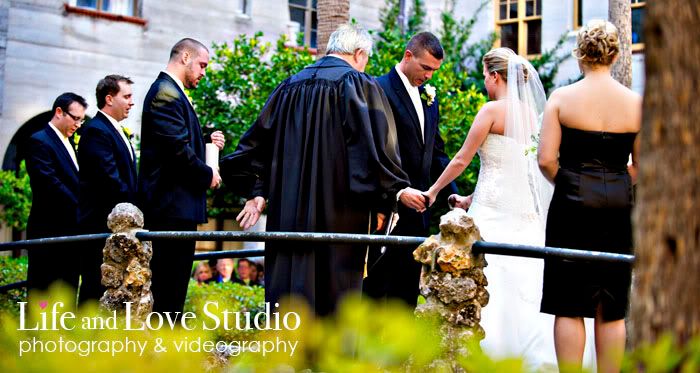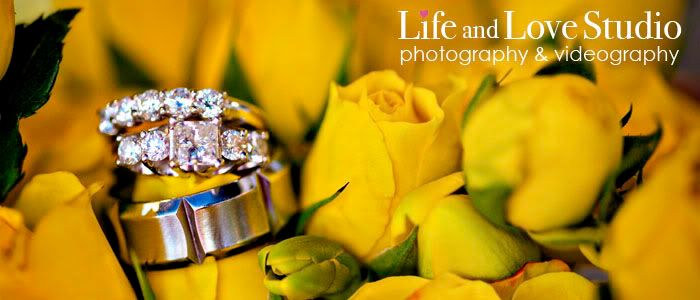 These pilot wings belong to her dad.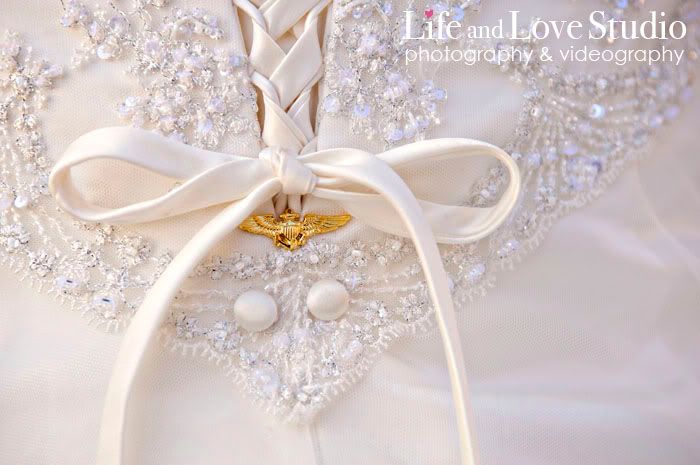 Ahh, parents in love!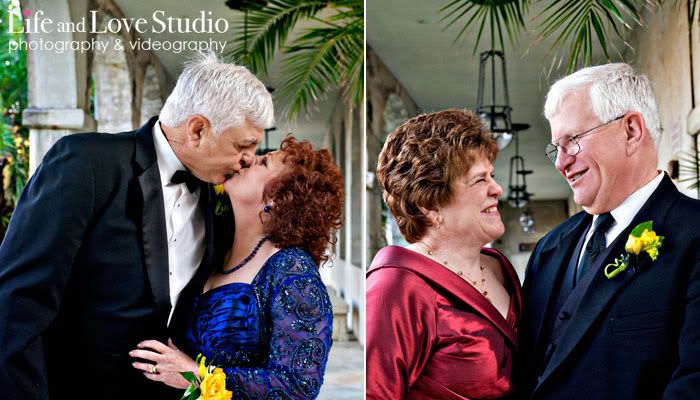 Why do family pictures have to be boring?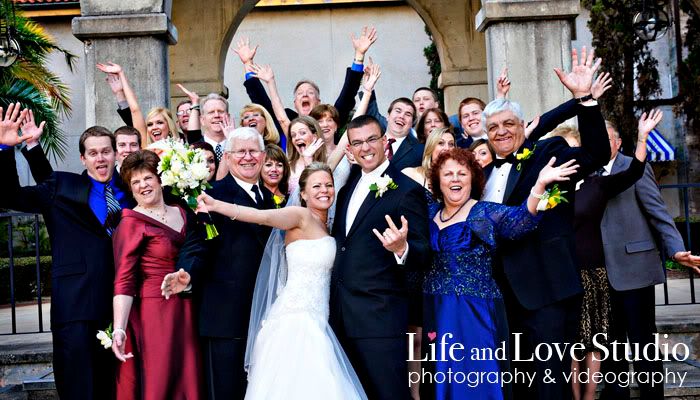 So sweet.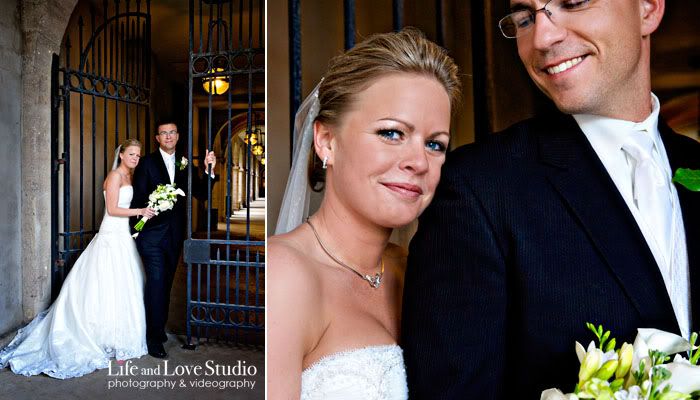 He has such a great smile, doesn't he!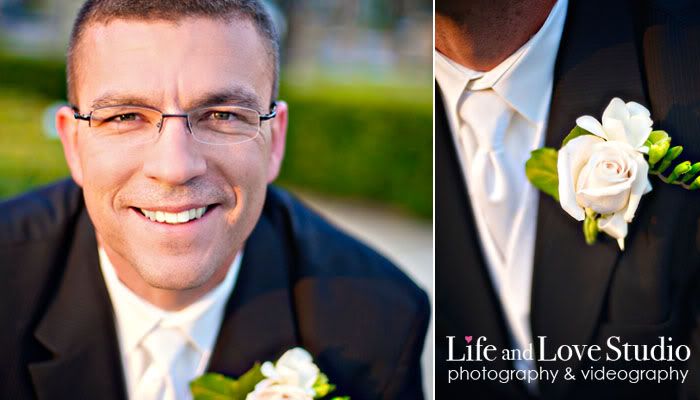 They are so happy together!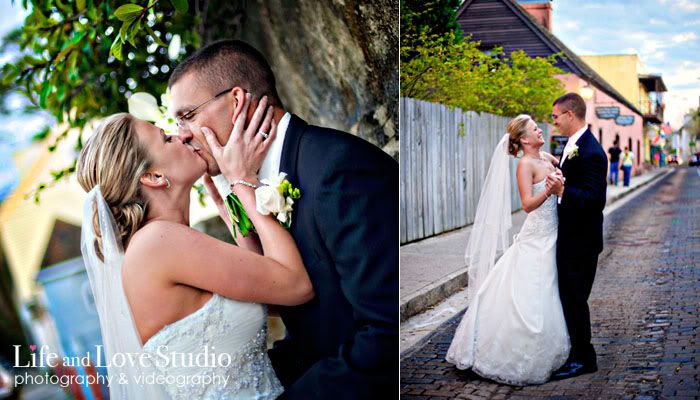 Beautiful wedding details.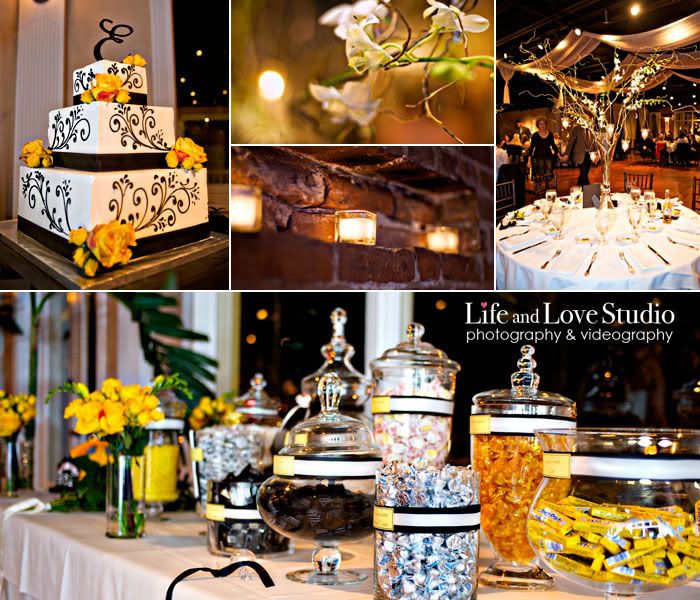 I love the parents looking on here.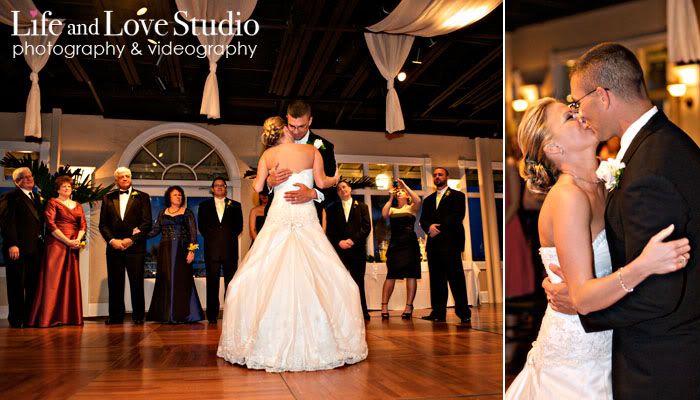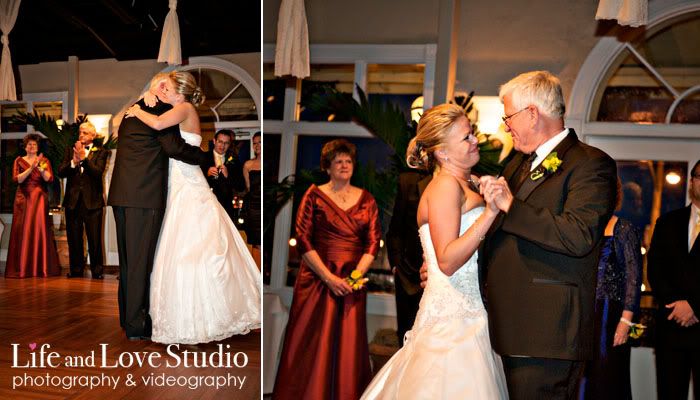 If you look closely, you can see that one guy is trying to catch the garter in his mouth!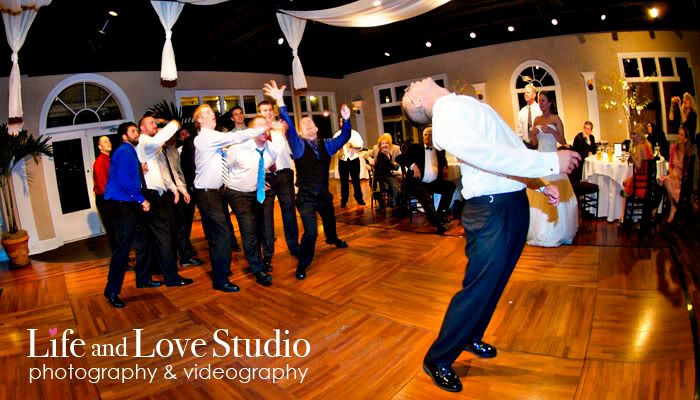 The beautiful
White Room
.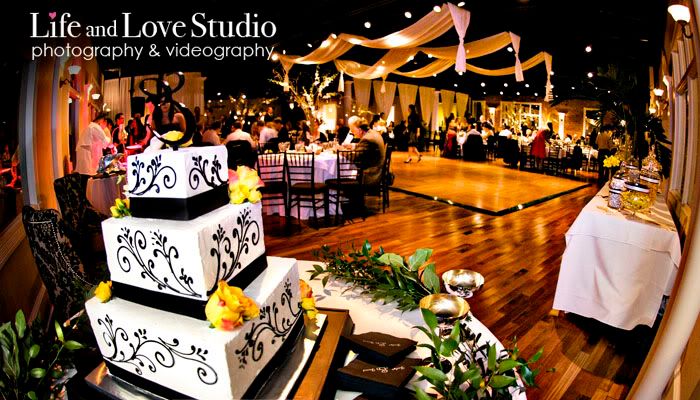 Lil Jon says, "Get low!"