I encourage all couples who are planning a wedding to shoot an engagement session. You will feel more at ease on your wedding day after working with your photographer, you'll already have beautiful images of the two of you, and your first formal shoot together will be out of the way. Plus, I love going into the wedding day when the bride introduces me to her bridesmaids as "the fabulous photographer who took our engagement images."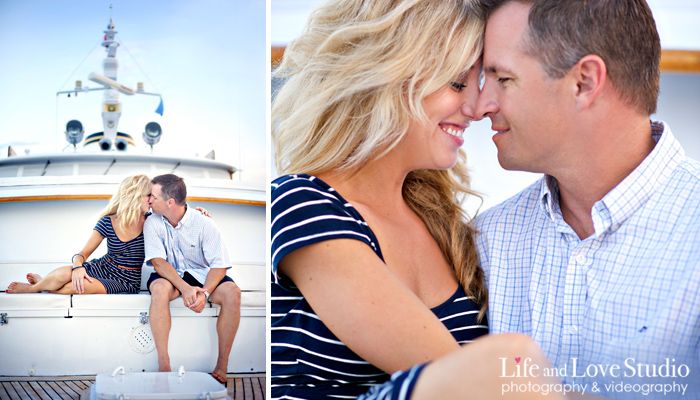 Location
The first step is to choose a location that fits your personalities. Do you like the beach, downtown, a garden, the woods? If I know what you are looking for I can help you choose a place in town that will fit your vision.
Outfit Ideas and Suggestions
For her: I think girls looks best when they wear a dress and heels or boots.
Cover your arms with a cardigan or cute jacket if you don't want to show them off.
For him: A button-up shirt and sweater or sport coat look nice. Layers are flattering.
You might like to choose two outfits. One a little more dressy, and one a little on the casual side.
Coordinate your colors but don't match.
If you feel comfortable in bright colors, wear them. They look great on camera!
Jewelry or hair accessories are a good idea.
Buy something new! I think a new outfit looks crisp and makes you feel beautiful.
If your shoot is downtown and you plan to wear heels, you might want to bring a pair of flip flops too.
Theme
We will take lots of classic portraits that show you having fun and how sweet you are together but you might also like to think about what props you can incorporate to make your session more personal. Choose a hobby or interest that you share.
Sports: bring a ball, wear a jersey, and if you've got art skills you could make a sign like you are cheering for your favorite team or for your "couple team" (Gooo.... Jay and Ali!)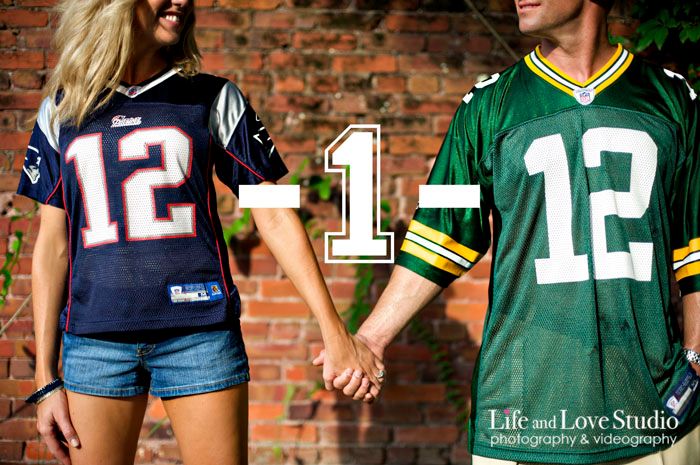 Fishing: fishing pole, lures, bucket or basket for fish, boat, and nautical outfits.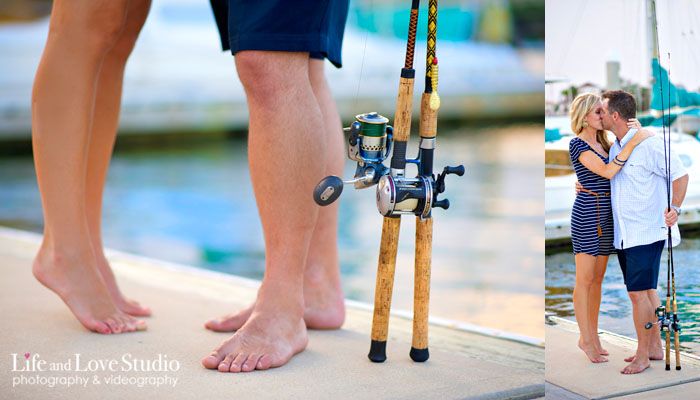 Travel: vintage suitcases, maps, globe, camera, souvenirs from your travels, a car, train, or airplane (the sky's the limit!)
Picnic: blanket, pillows, basket, snacks, wine, wildflowers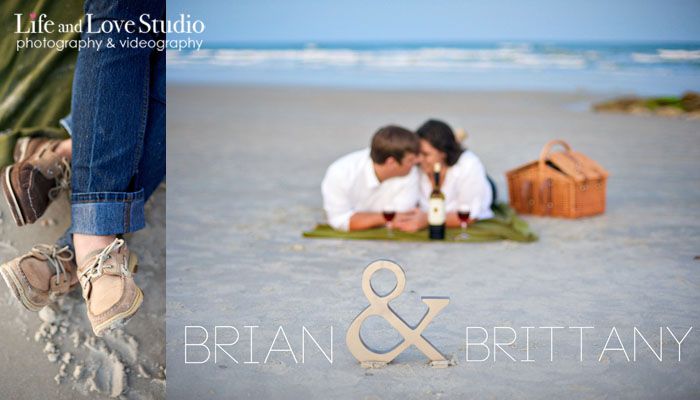 Suggestions
Plan some extra time to get ready and come early, especially if you are shooting downtown. You'll need to find parking then settle in at the lounge in the Casa Monica and have a cocktail. It will make your session feel a little more relaxed.
Visit our Pinterest board for some engagement inspiration: http://pinterest.com/alisonneumark/engagement-inspiration/
Create your own board and share the link with us!
Remember, the goal is to have fun. If you are having fun, I can capture some incredible images and everyone goes home happy.