We had a great time shooting all over town. We hit every landmark in the downtown area to capture shots for them to use for their table numbers. It felt like a scavenger hunt. These two are so funny... they cracked each other up and I couldn't help laugh myself!
We went to the beach at the end of their shoot but I put this one first because I love it!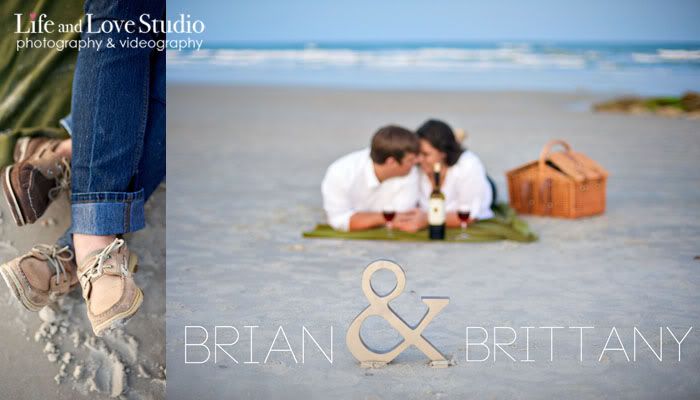 Pin It
You are gorgeous, girl!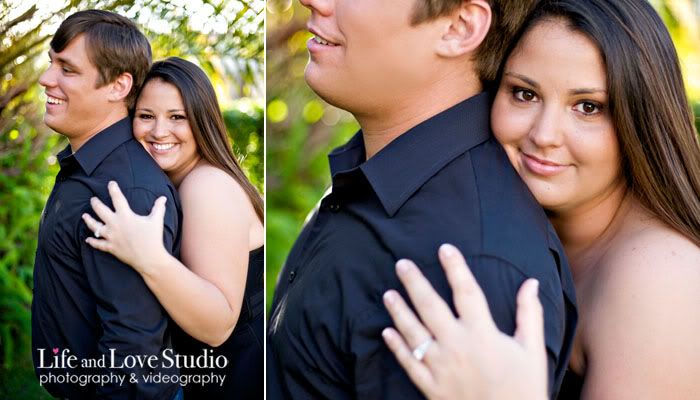 Pin It
They really are so cute together.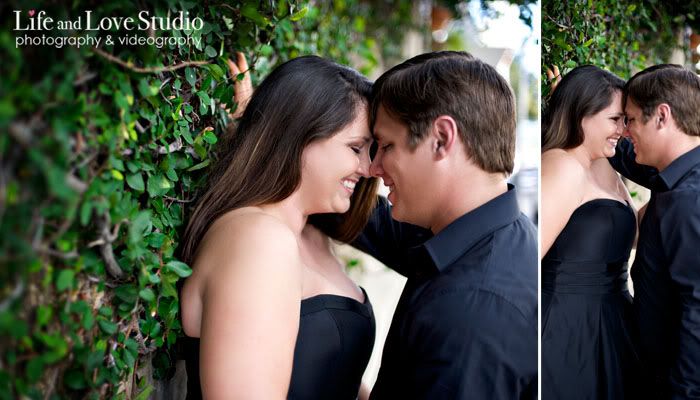 Pin It
Taking a moment to just enjoy each other's company.
Pin It
Work it!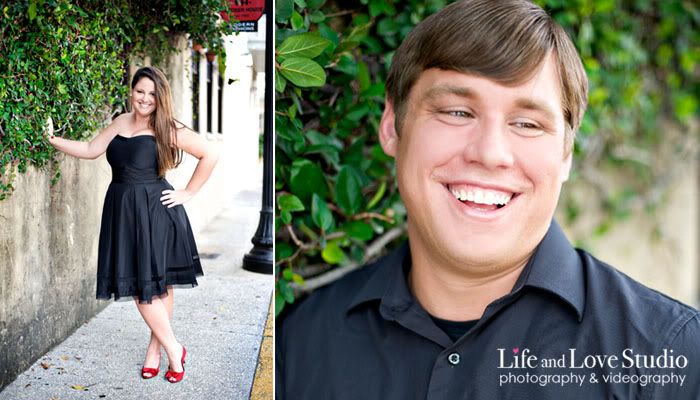 Pin It