Jen Shannon is one of my favorite 2nd shooters but I've had to give her a little break because she's been busy preparing for motherhood. Carly Rae was born on January 12th at 5:20 pm and she was eagerly anticipated by her family. Two weeks after her due date she entered this world and melted the hearts of both of her parents.
...9 days later I got to meet her and take these photos. We had a great newborn session, with sweet little Carly evening smiling in a few of my shots!
Jen did an amazing job decorating Carly's room! I peeked inside and saw that she agrees with me :)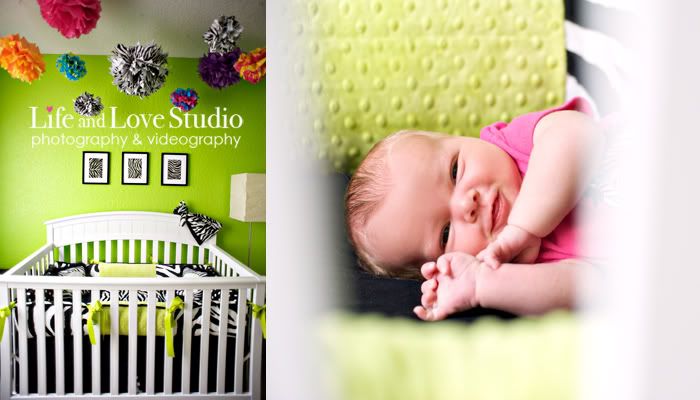 Pin It
Look who was hiding in her crib!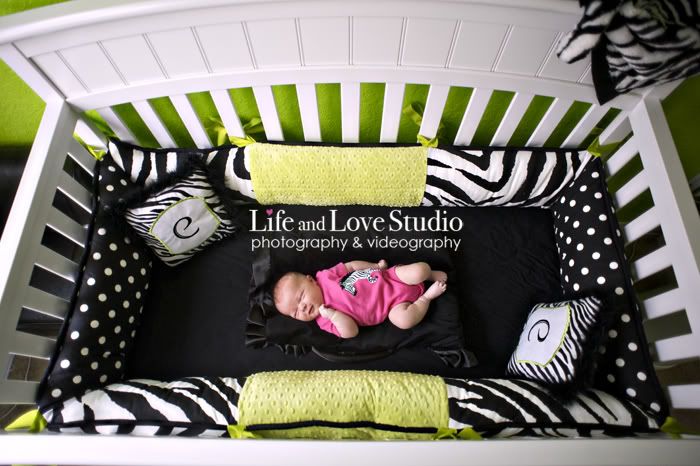 Pin It
We're having a picnic and look what's for lunch.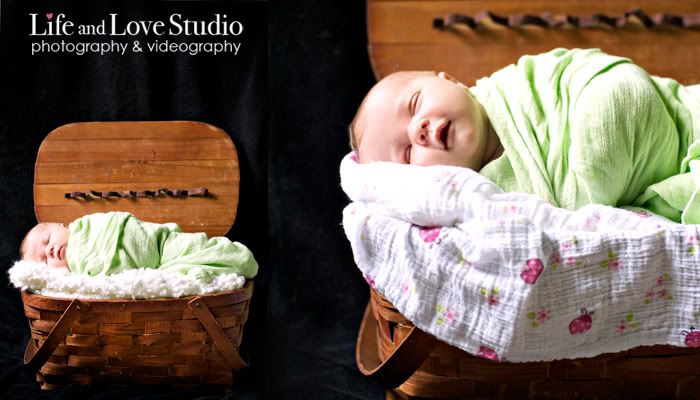 Pin It
Yawnskers!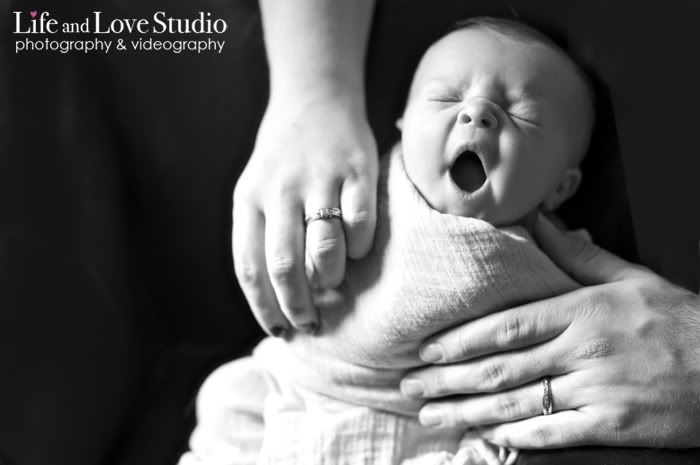 Pin It
Time for a nap!
Pin It