I love to design, and greeting cards are especially fun because I get lots of creative freedom. All of my recent clients who ordered cards left the design completely up to me. I'm so proud of how they turned out and I'm happy to say they have all been delivered with wonderful responses.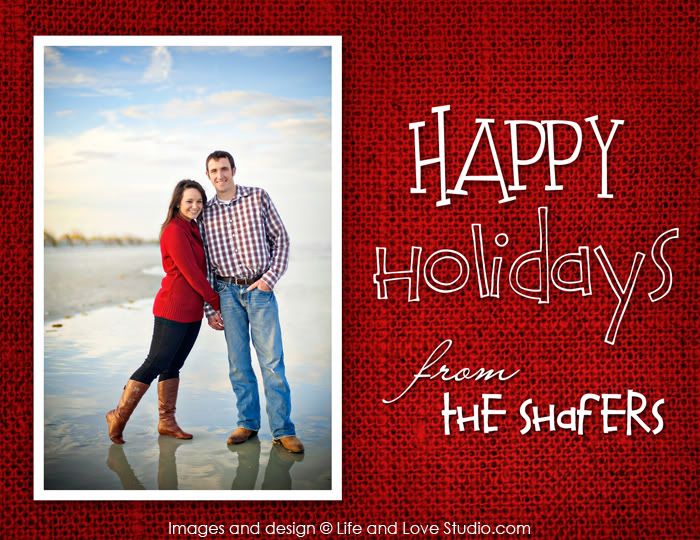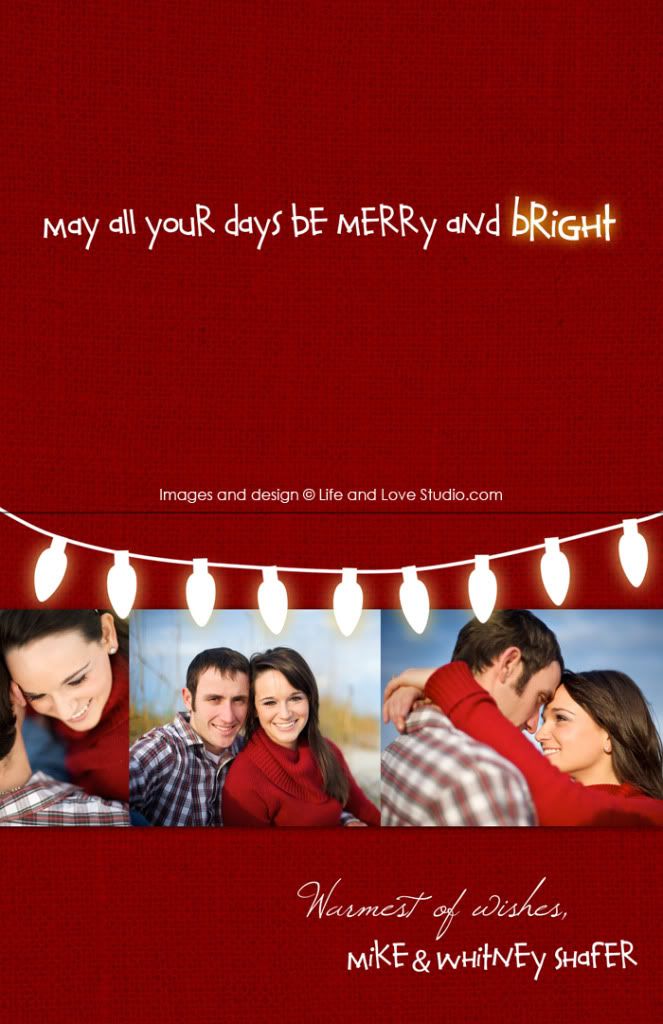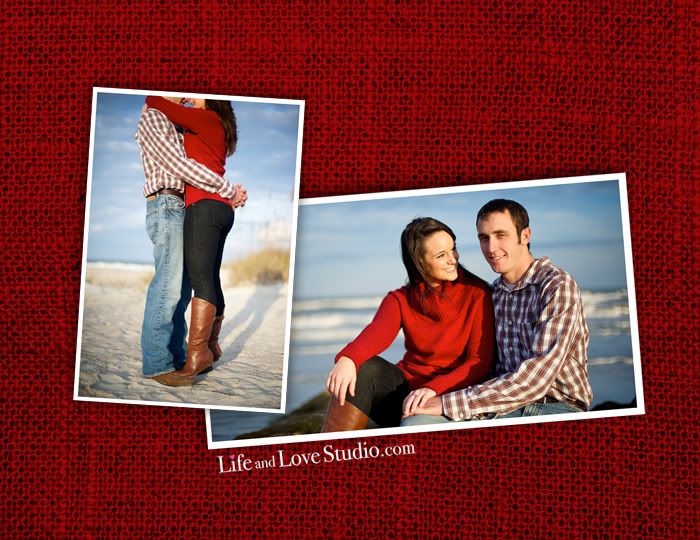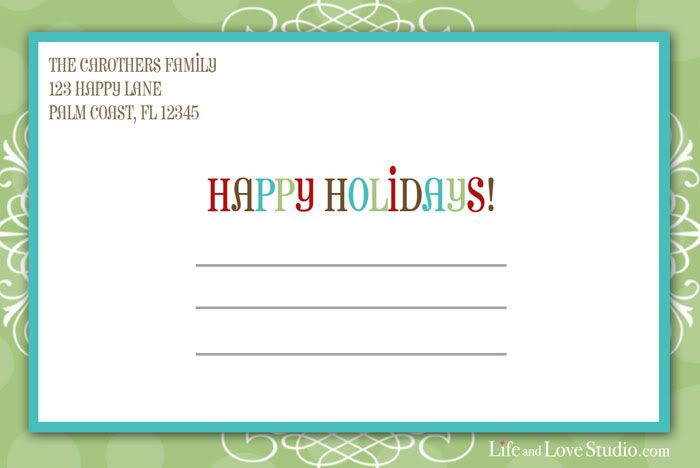 This is a card with one of my photos from the LeBrun's family session. They ordered the card through peartreegreetings.com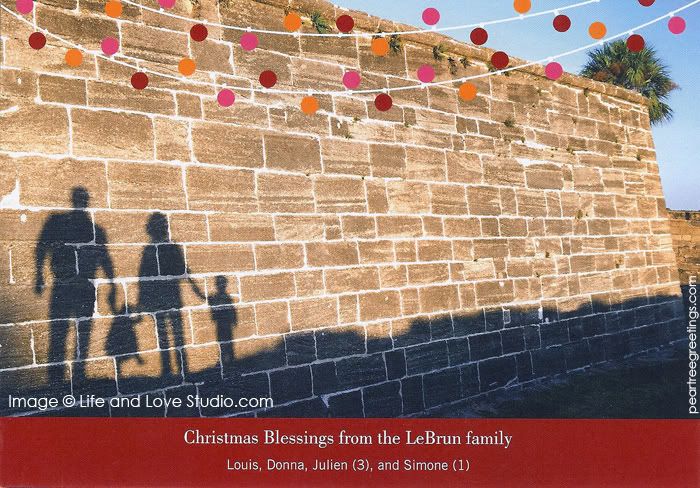 The Lynn Family had me design a birthday card since their boys' birthdays are both right around Christmas.