How do I end up with such sweet, adorable couples? I knew I liked Jessica and Bob from our first meeting. They were a dream to work with. They went along with all of my ideas (I knew they'd thank me later). Although they initially didn't want to see each other before the wedding they decided it would work better with their wedding day schedule to take the pictures before the ceremony. It made their transition to the reception so much smoother and made the pictures so much more relaxed and fun! At the time they thought walking together in the plaza or putting their faces together sounded cheesy but Jess now agrees those are some of the best pictures from the day. I love ALL of their pictures. I tried to narrow them down but still ended up with tons for the blog... this took me all day so I'm going to have to me more picky next time!
Jess and Bob, I had so much fun working with you both! Thank you for choosing me as your photographer!!
Is there a more beautiful bride?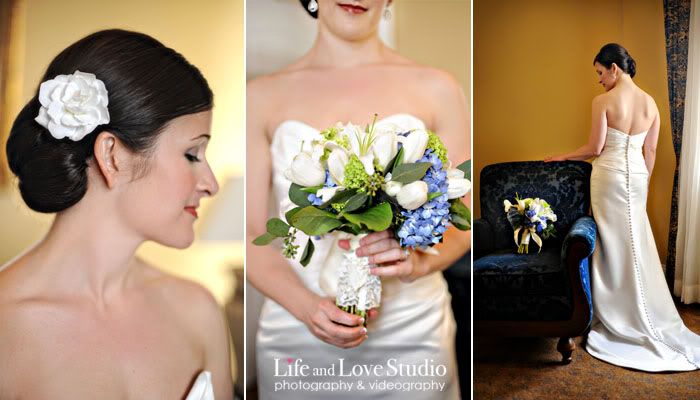 This was their first look...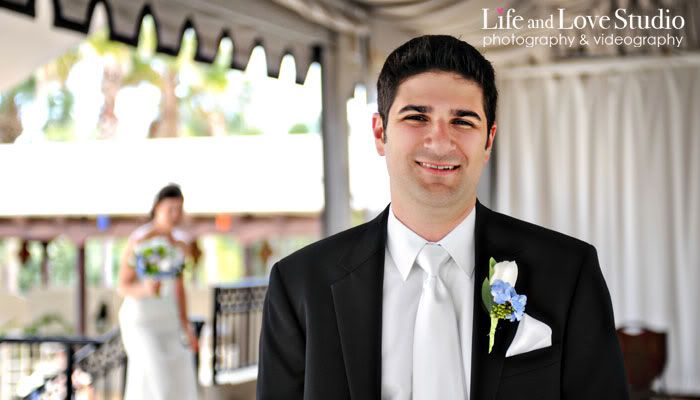 I love their reactions!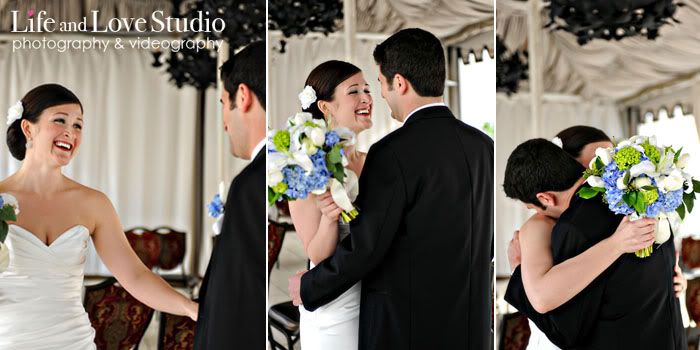 Bob, the tough guy thing works for you!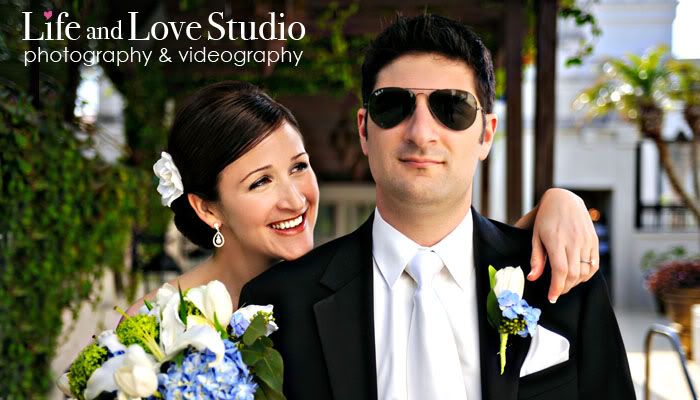 Adorable!
So sweet :)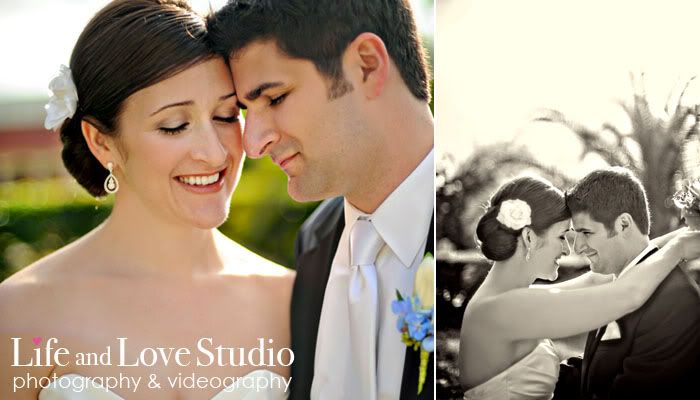 Mom and daughter. It's a wonderful thing... hi mom, I know you're reading this!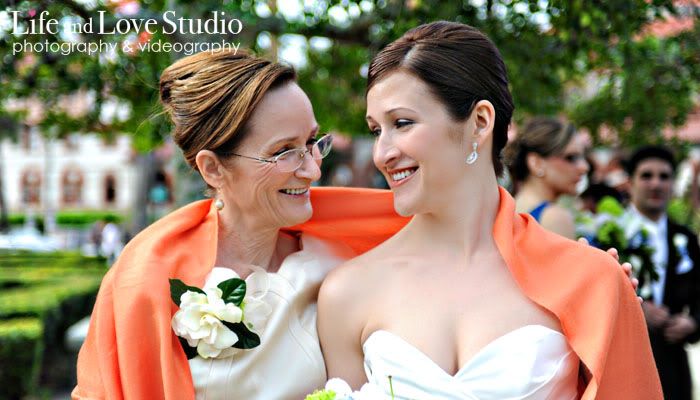 Bob and Jessica's parents are happily married and obviously in love!
What a good looking wedding party... and awesome models!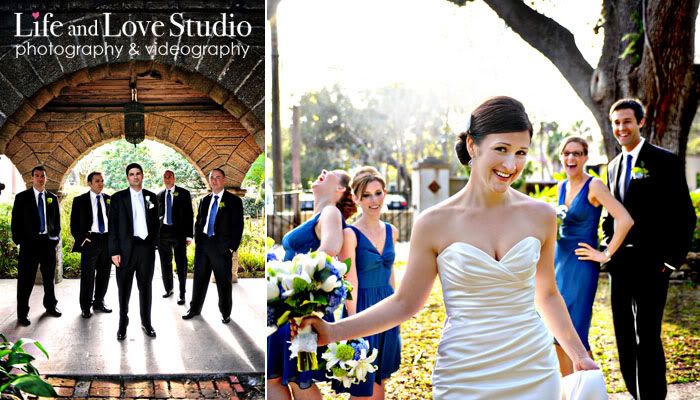 The bride's entrance comes close to my favorite part of the whole wedding day. My favorite is getting ready.
From the look of the wedding party behind them (yes, she had a bride's-man)... they should have been praying at this time.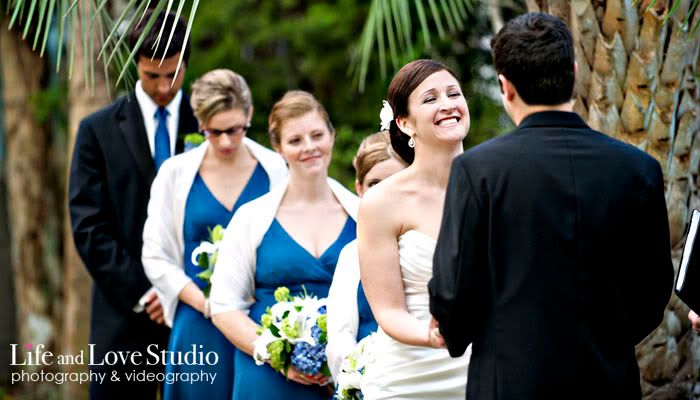 I wonder how
their
pictures turned out.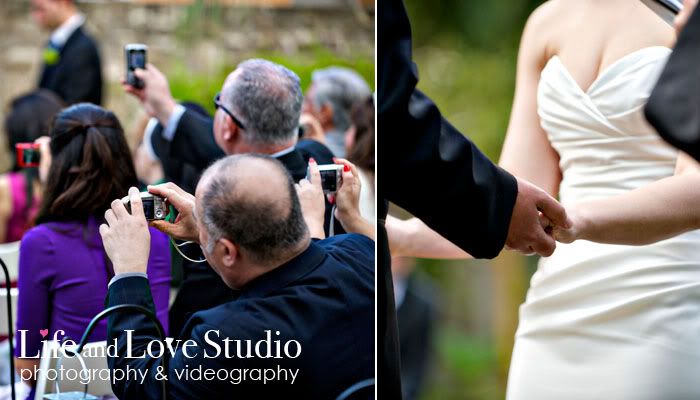 There was no shortness of love here. And who doesn't love grandma's kisses? My grandma still pinches my cheeks when she sees me.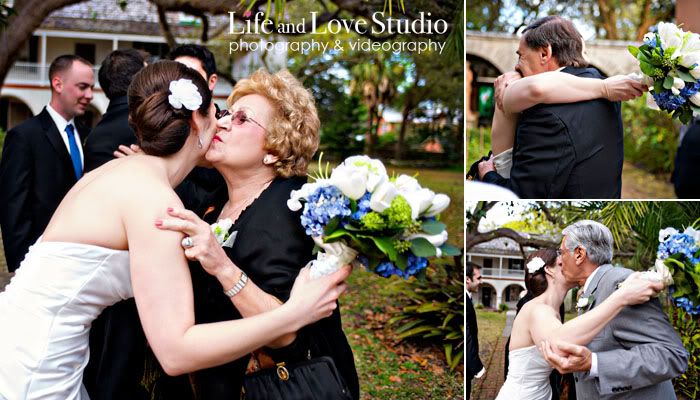 No, they didn't have fun at all.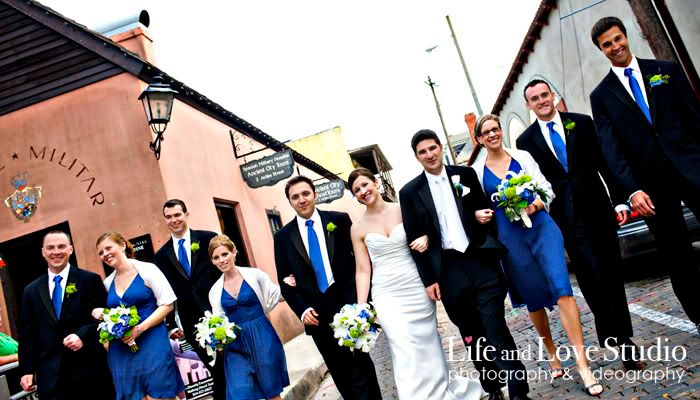 I love these spring flower centerpieces!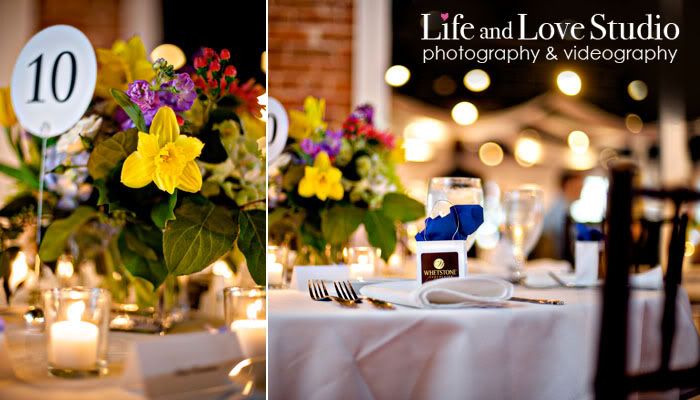 The whole wedding party was full of personality! Their reception entrances gave just a taste.
Beautiful first dance!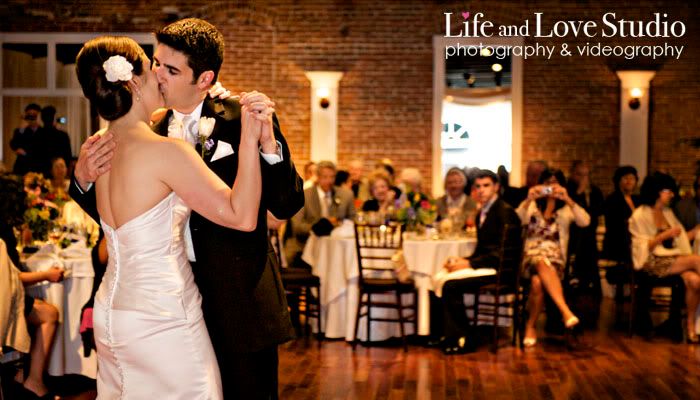 This was taken by my second shooter, Kate. Nice job!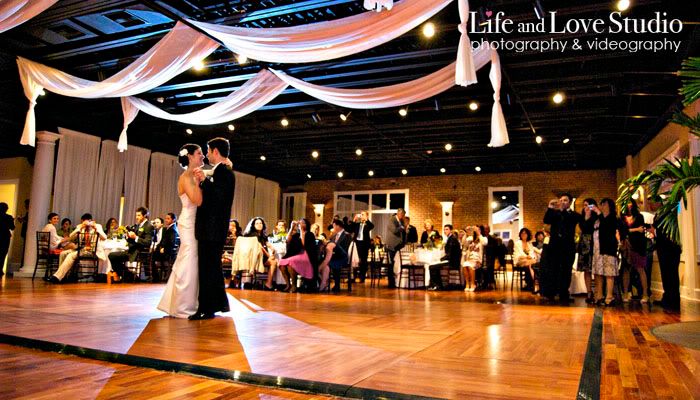 The White Room.
I loved the groom's guitar cake!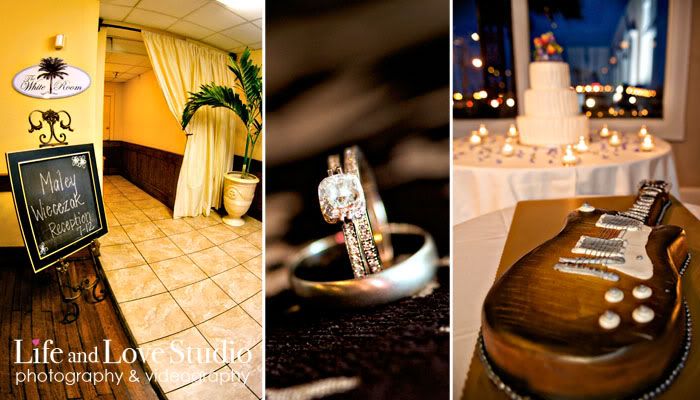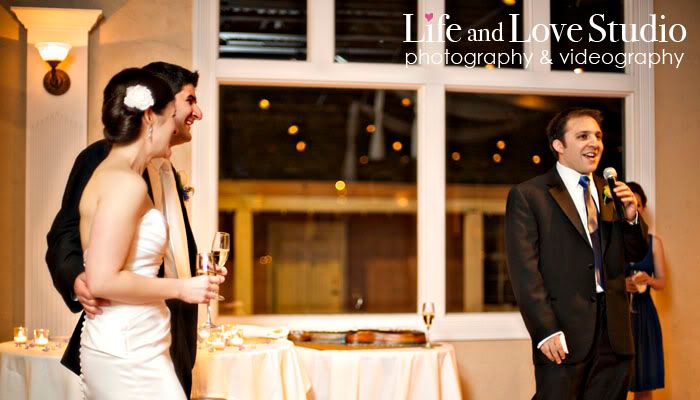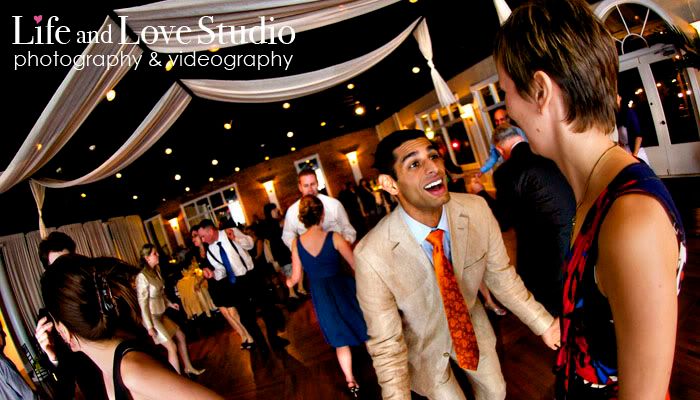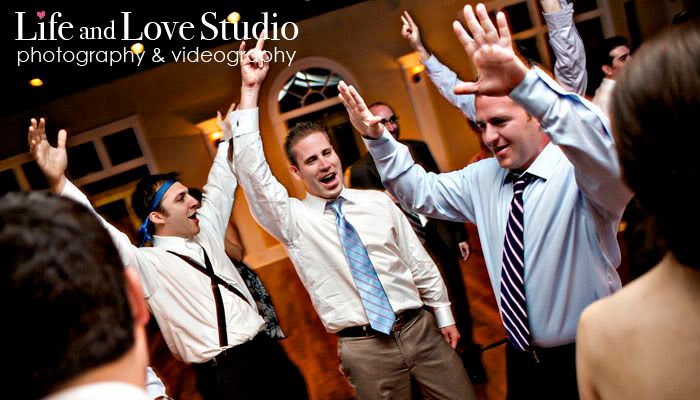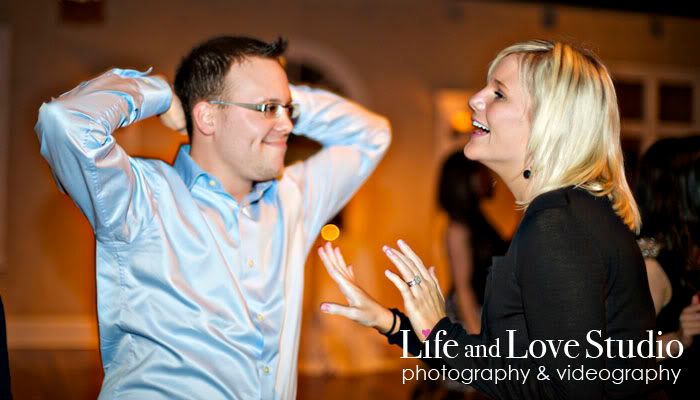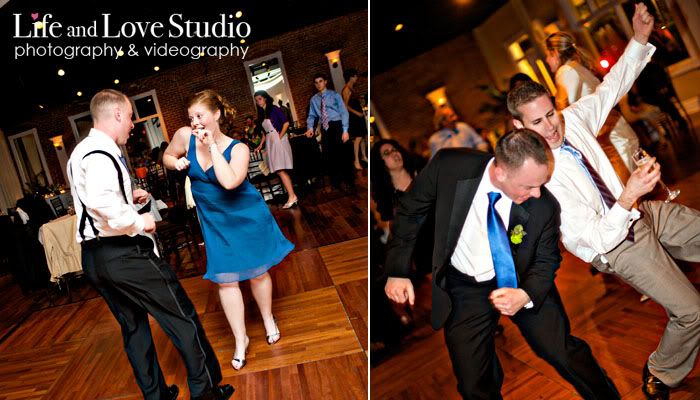 Work it girls!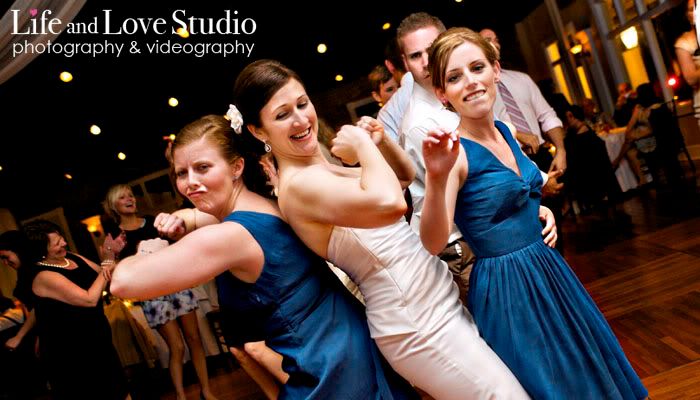 They stopped mid-dance and did this. I'm glad I was ready!