This was my first time shooting a wedding at the Peña Peck house. As much as I feel comfortable shooting weddings at the same places most of the time, I really like the challenge and creative possibilities of shooting at a new venue. And I love to be outdoors!
Molly and Jordan's wedding was fabulous! Their locations were perfect; the Sultan's Pavilion at the Casa Monica is one of my favorite reception spots. It's one of the few places in St. Augustine set up to have an outdoor reception, and it's so relaxing for guests to party poolside in the open air. This happened to be a very chilly night but the staff brought out cozy blankets to keep guests warm when they weren't heating things up on the dance floor.
The wedding was top notch, but I learned a few money saving tips from this bride... thanks Molly! I won't share secrets on my blog, but ask me in person if you are looking for some budget-friendly wedding suggestions.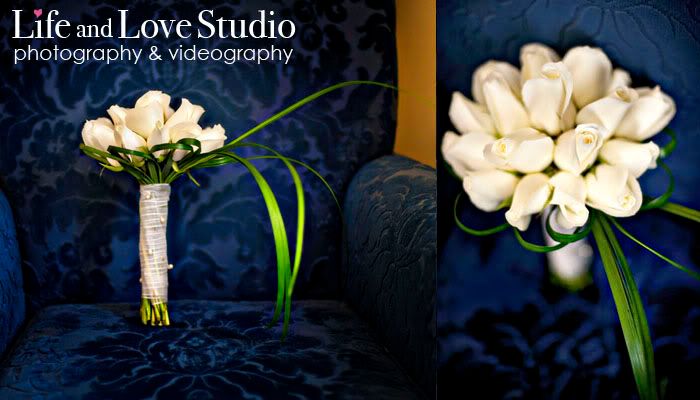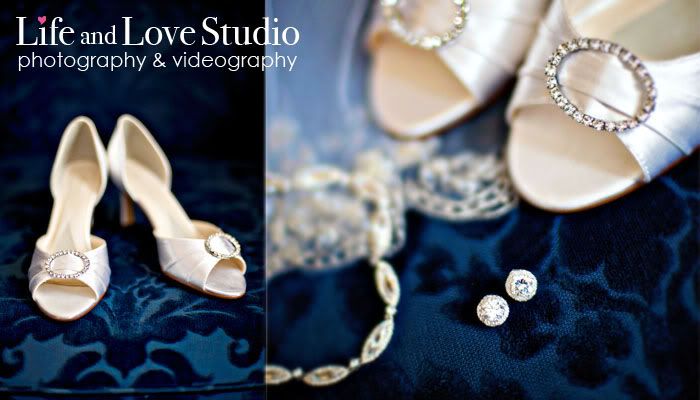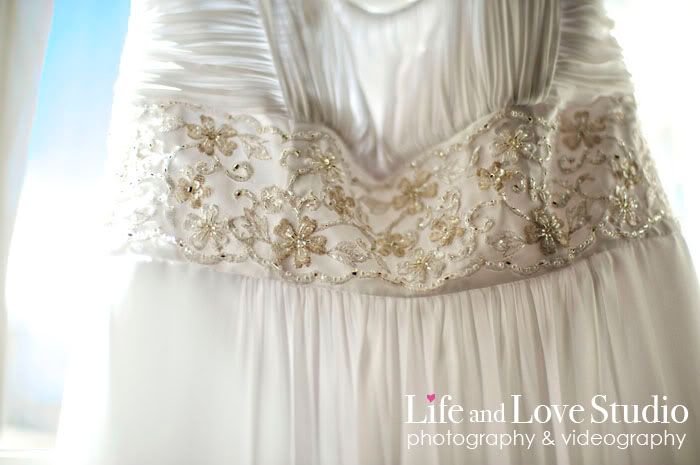 Molly's mother and sister helped her get ready. It was really nice to see them together; this is one close family. For example, *not pictured is the shot where her sister held a hand towel across Molly's dress to keep it clean while she ate yogurt. Don't worry Molly, I wouldn't go there!
This was a fun moment during the ceremony when Molly couldn't find the paper with her vows so Jordan got out his iphone and pulled it up from his email.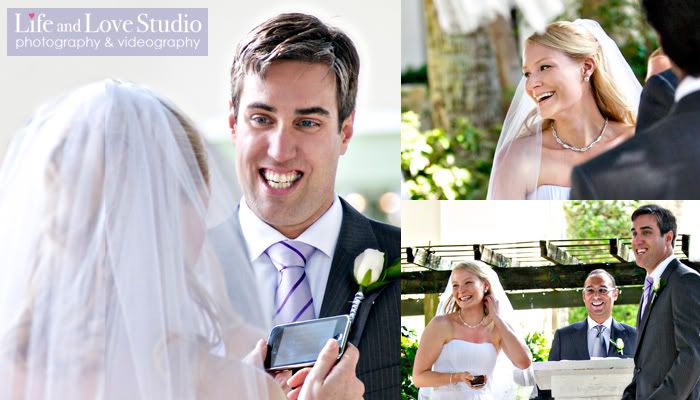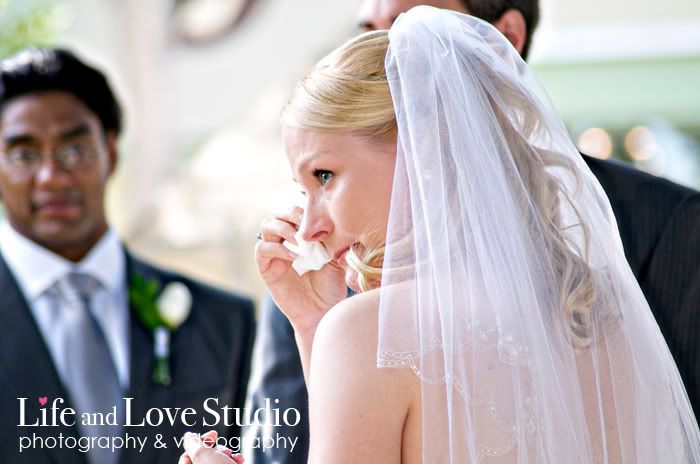 There's the bride's dad getting a photo while they exchange rings...Jordan's ring didn't want to go on!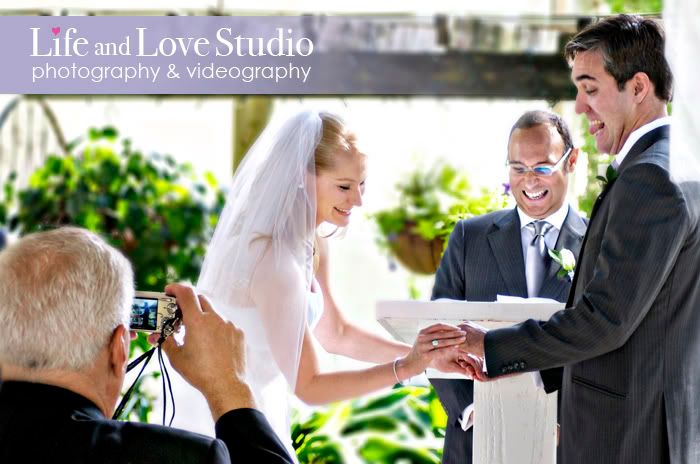 Molly's brother playing with their sister's little boy.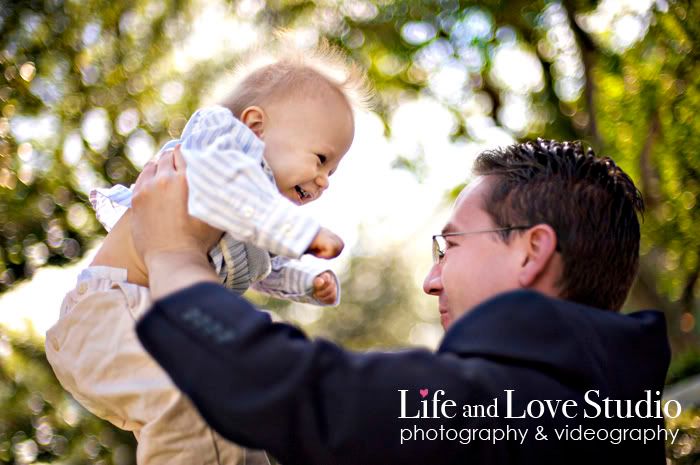 I love shy flower girls and ring bearers. Of course we'll get a smile out of them!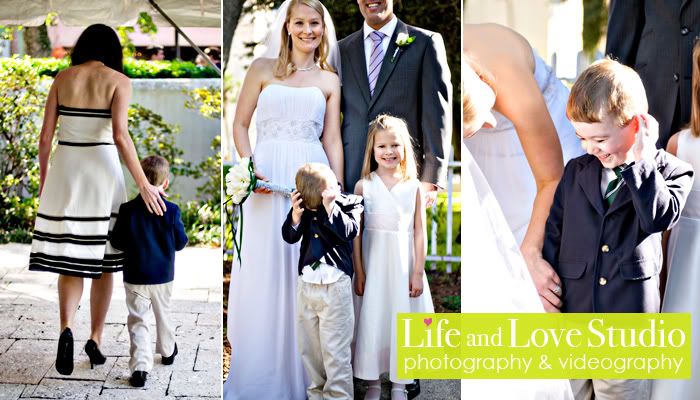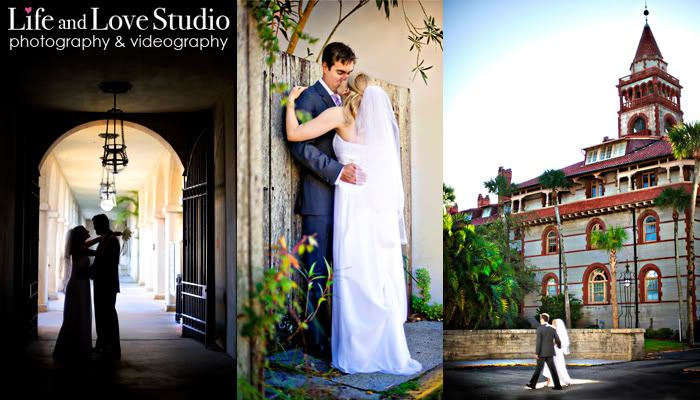 A romantic evening at dusk on the pool deck at the Casa Monica.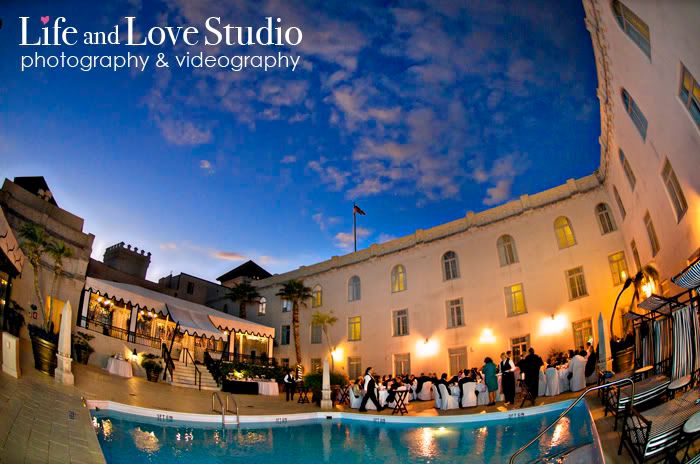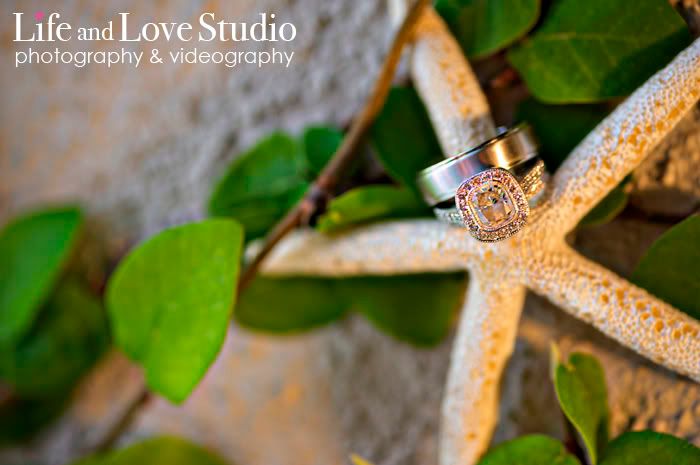 Toast!