I knew I would get lot of great candid shots with this couple, mostly because of how candid they are in real life. They both love to have fun and their personalities compliment each other so well. They are not only cute on their own but also doubly gorgeous together. Jay and I got to shoot photography and videography for Alexandra and Nick's wedding. Here are a few of my favorite pictures...
I say it all the time, my favorite time of the whole day is shooting the "getting ready" photos. I love the mood of them, the anticipation and excitement of the day is palpable when the bride is getting ready. She and her bridesmaids are truly themselves before all of the guests arrive and the traditions begin. I love being able to capture these super-special, candid moments.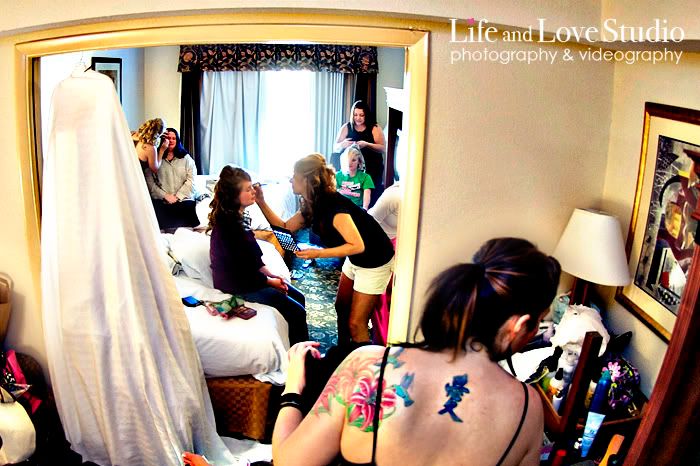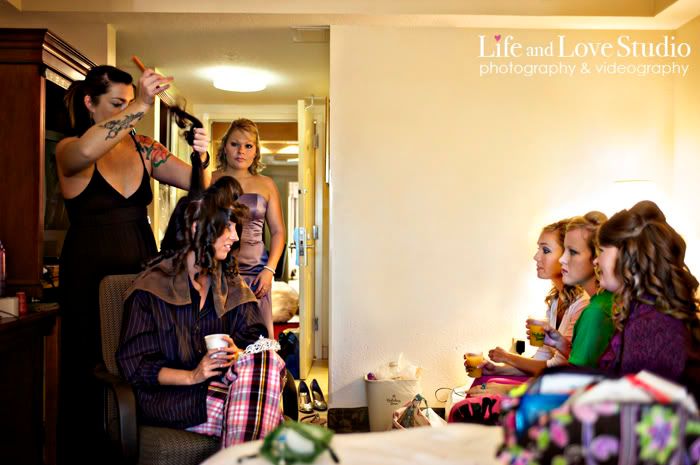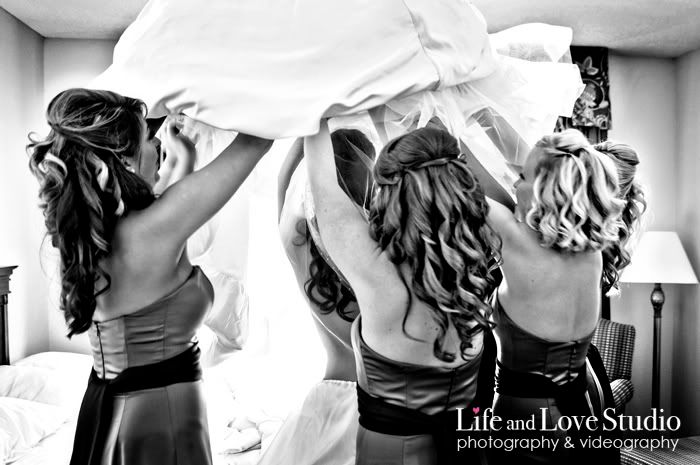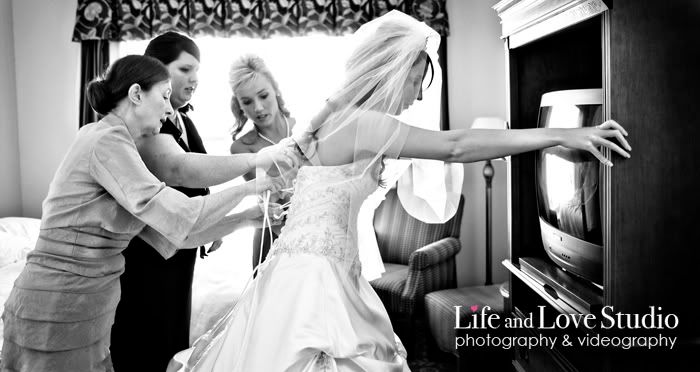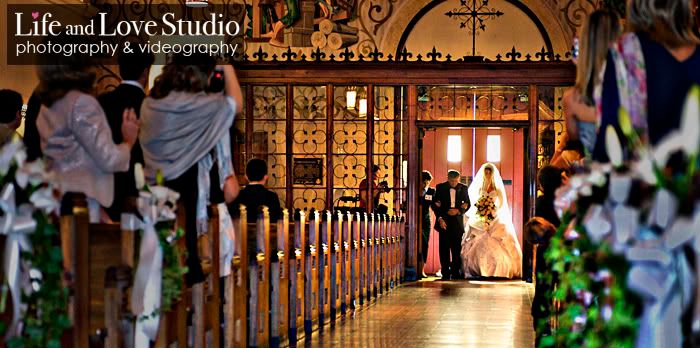 They were looking at Nick's new wedding ring during the ceremony. Cute.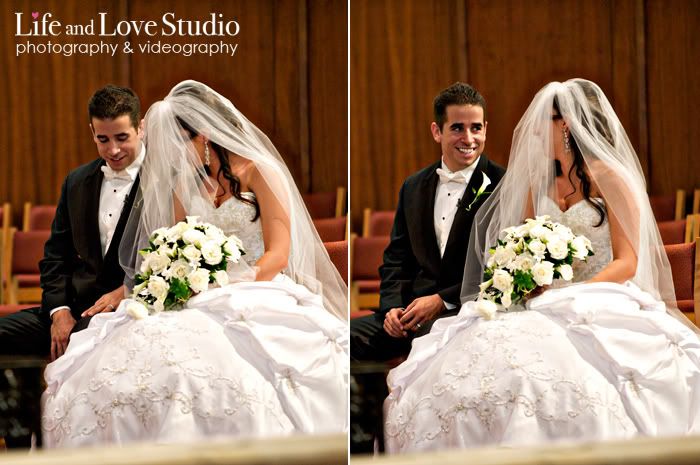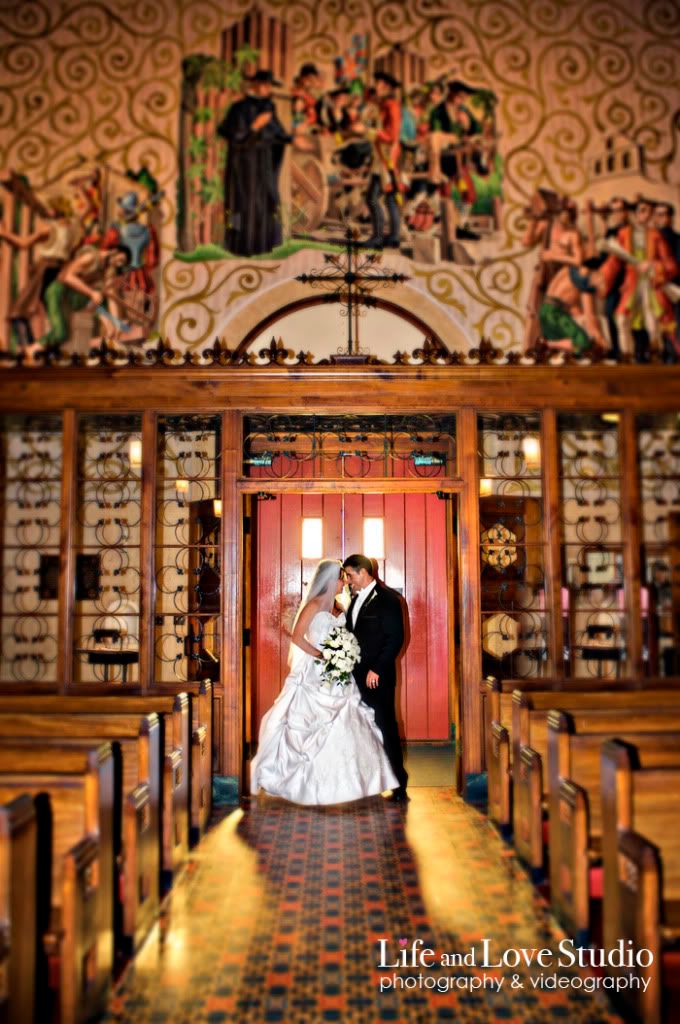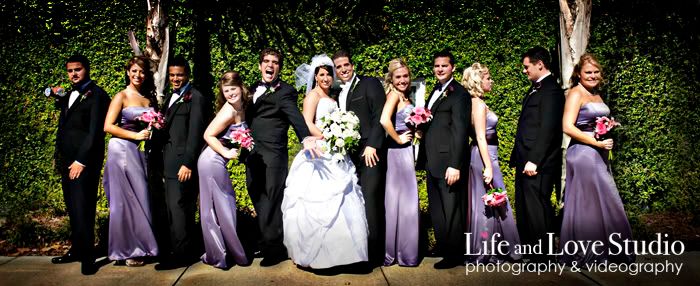 Handsome!!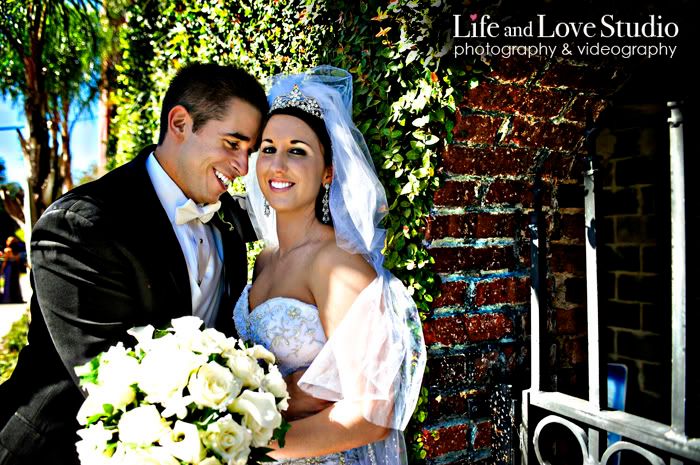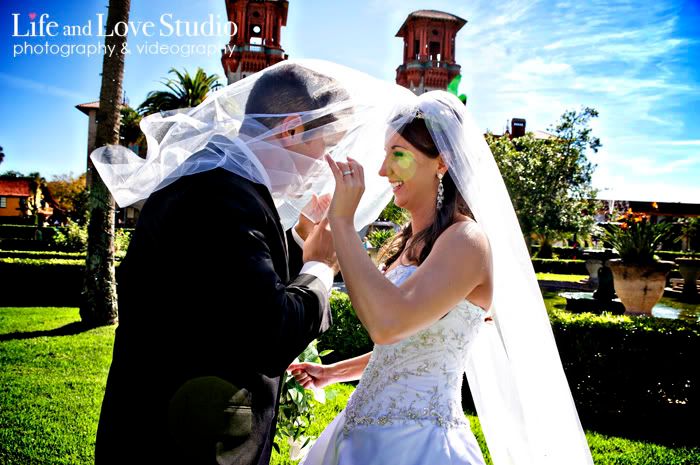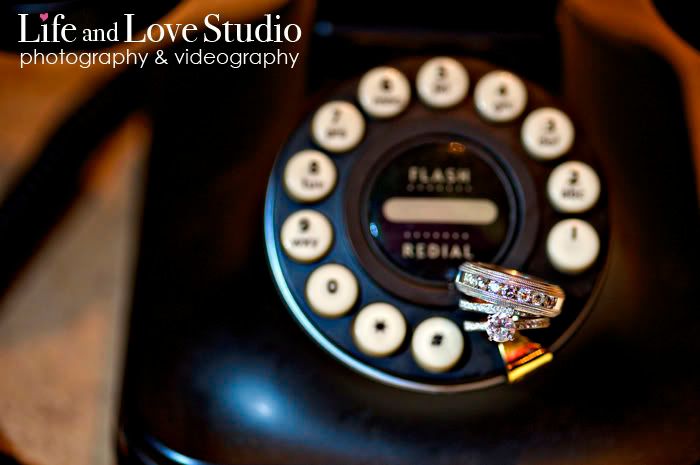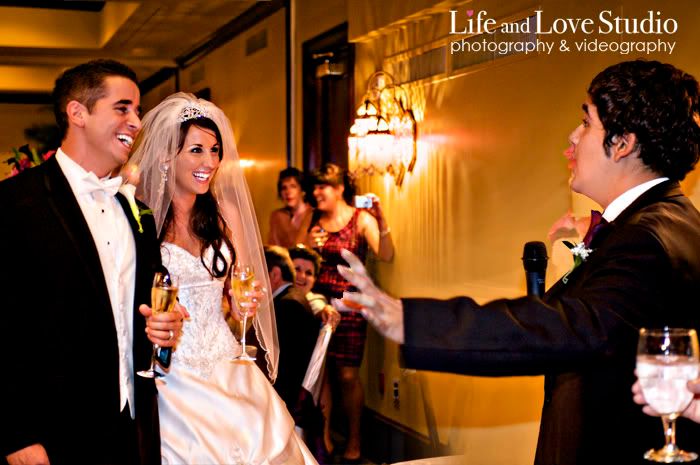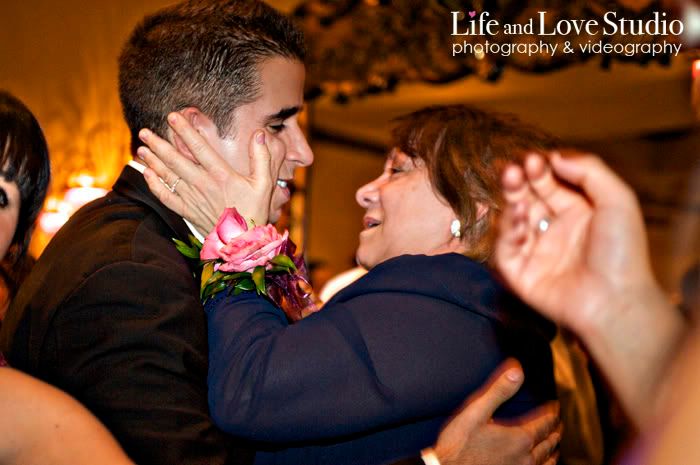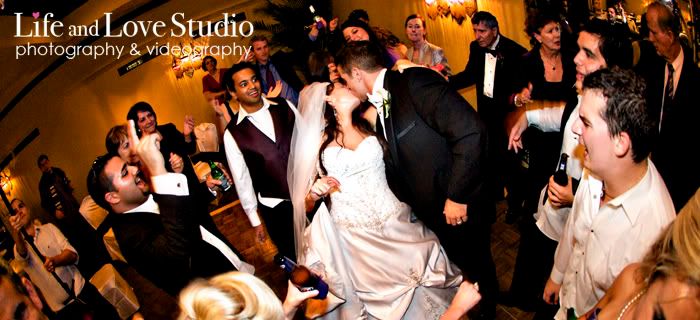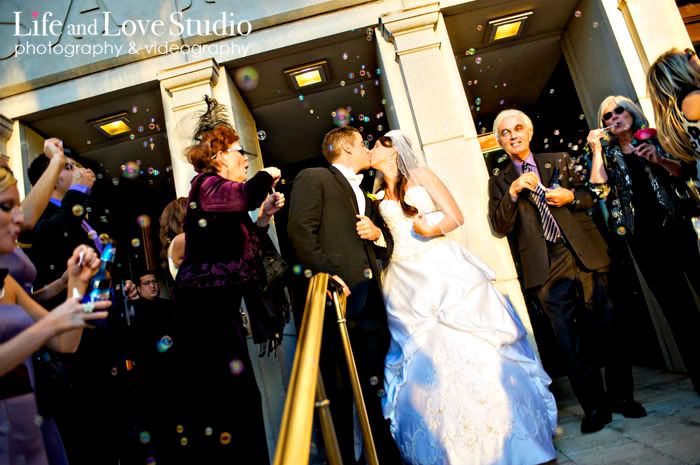 Love it!!