They had a wedding with personal details that came together to make this one of my favorites of all time. Earlier this year I had lunch with Precious and went over some ideas for her big day. We talked about using rose petals to blanket their portraits, colored uplights to surround their reception room, and other visions that would make their day one of a kind. Seeing her visions brought to life was really spectacular! It was clear that a lot of planning and teamwork from friends and family members made this day a reality for the two of them. I have a feeling their guests will remember this wedding for a looong time!
Congratulations to our friends Precious and Tommy!


As they walked down the aisle her dad looked at her mom as Precious looked at her groom :)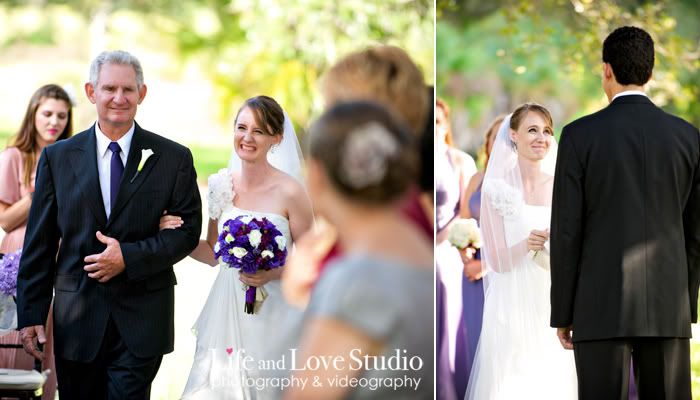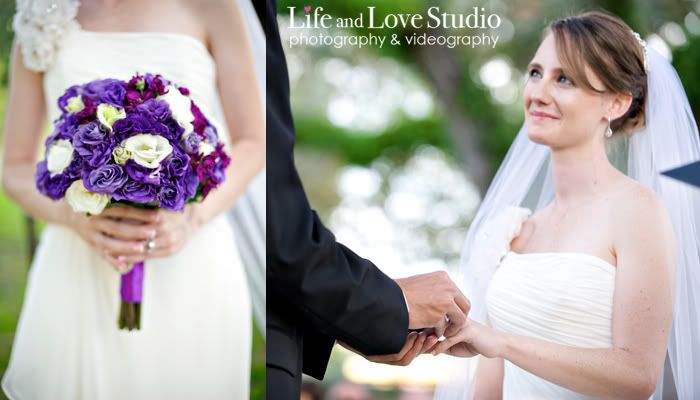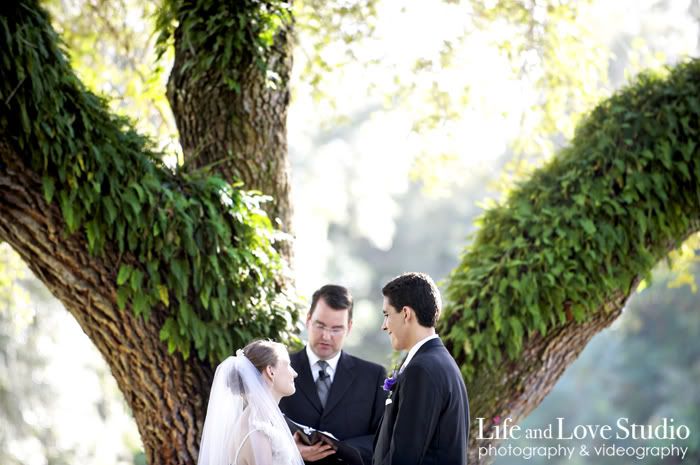 The bride and groom performed a ritual foot washing to remember how Jesus washed his disciples' feet - a symbol of humility and respect. Pretty cute feet too!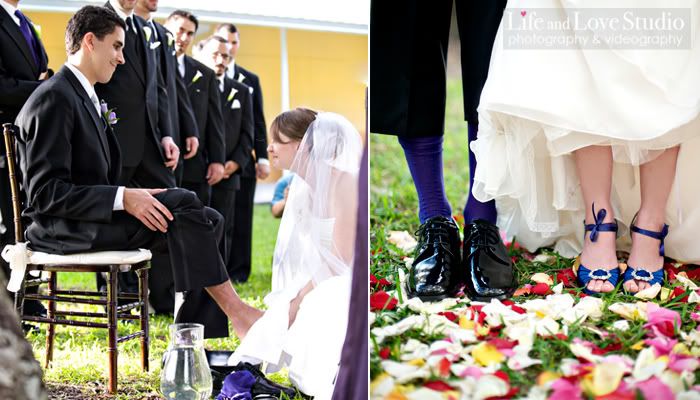 I LOVE these images. I would love to see a huge canvas of the first one on their wall.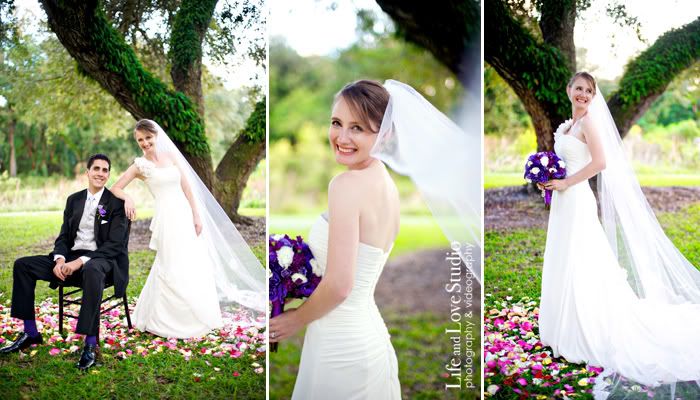 Flowers and fish... a beautiful combination. Also a very sweet first dance.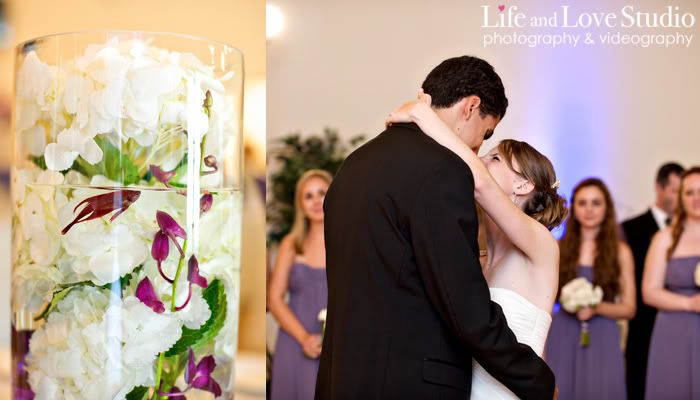 Tommy's brother cracked everyone up with his toast.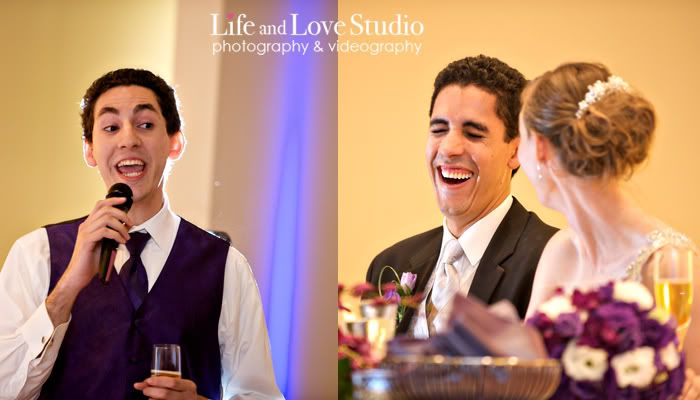 A picture really does say a thousand words. No explanation necessary.