The relaxed environment and extended time frame help couples have fun and get loosened up and in front of the camera. It's like a rehearsal for their wedding-day pictures. They end up with really great shots (good for them) plus they are trained models by the time their wedding comes along (good for me)!
Here are my favorite shots from a couple of recent engagement sessions.
Katie and Paul - they are so sweet!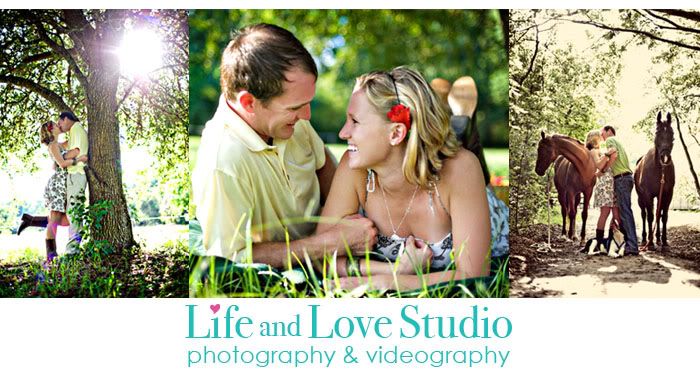 Melissa and Ryan - they were so much fun!