Actually I'm not a fan of moving but I am happy to be in our new place. We have a new home-studio in downtown St. Augustine. After lots of renovations we are finally in! We thought it would take 3 months but it ended up being 6. It was a labor of love and I'm so happy with the new location. Now we just have to get unpacked and set up.
Also since I last updated a few other exciting things have happened.
1. Jay had a big birthday! I won't say exactly how old he is (he was not excited), but I think you can figure it out. I invited some of our friends from Miami and Atlanta over for the occasion and we had a beach weekend celebration. We grilled, we boogie boarded, and before we knew it we said goodbye. But it was SO much fun!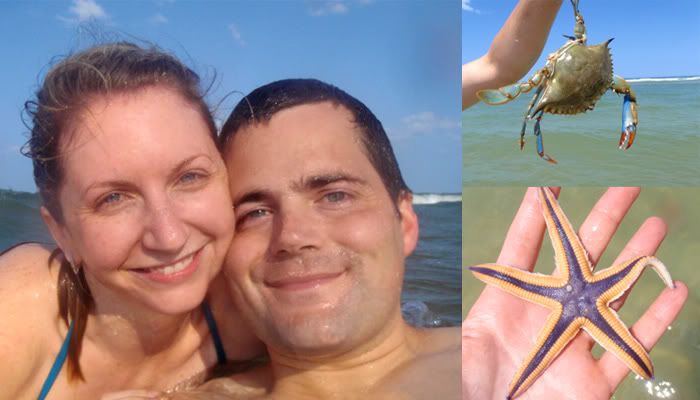 2. We went to New York City!! It was my first time there and Jay had only been there as a little kid (doesn't count). We know two couples that live in Brooklyn and we got to spend a couple nights with each. In 5 days we got the grand tour with highlights that included: the statue of liberty, dinner at
the Meatball Shop
, giving and getting "
keys to the city
" in Times Square, hotdogs and rides in Coney Island, shopping in Chinatown, walking across the Brooklyn Bridge, a surprise Cheesecake for Jay at Betty Bakery, and lots of subway rides. We also walked our butts off! On our last day we took a bus to PA for my cousin's wedding and more fun with family. I'm including some pictures below from the NY trip... way more to come on facebook!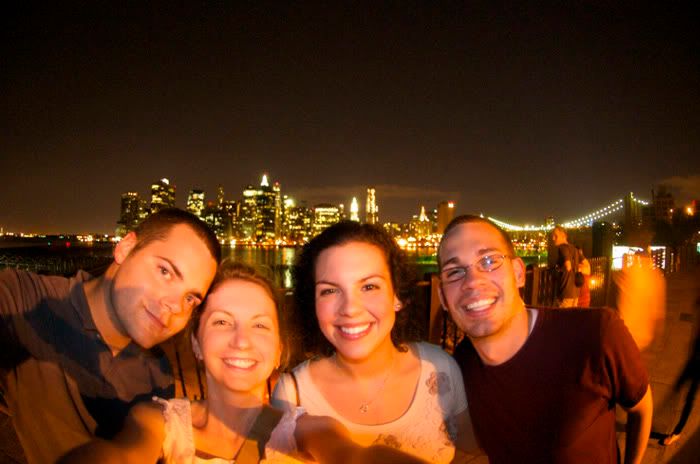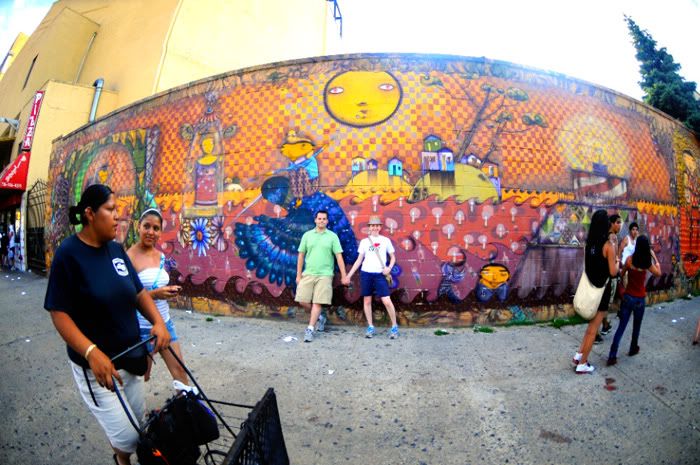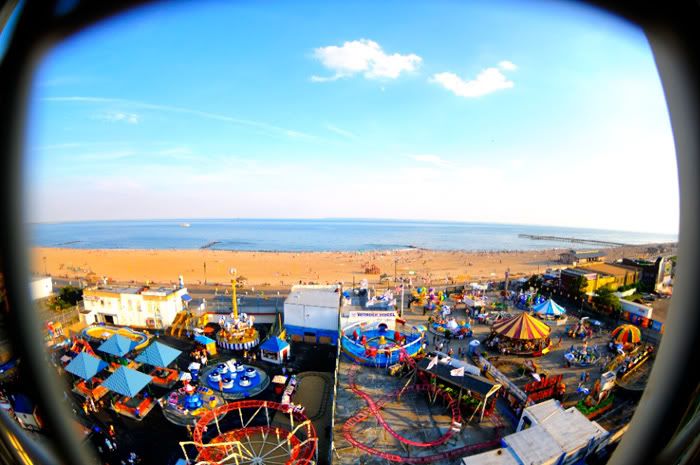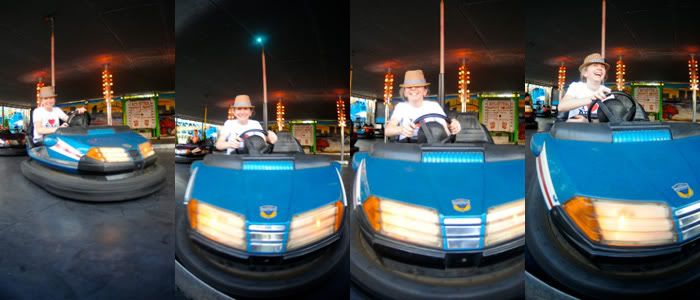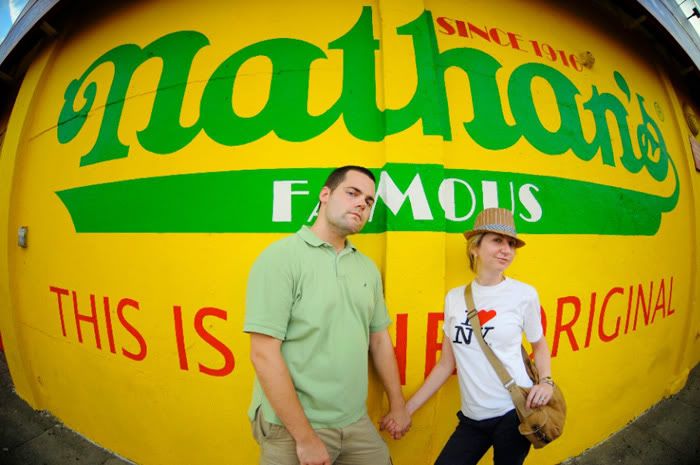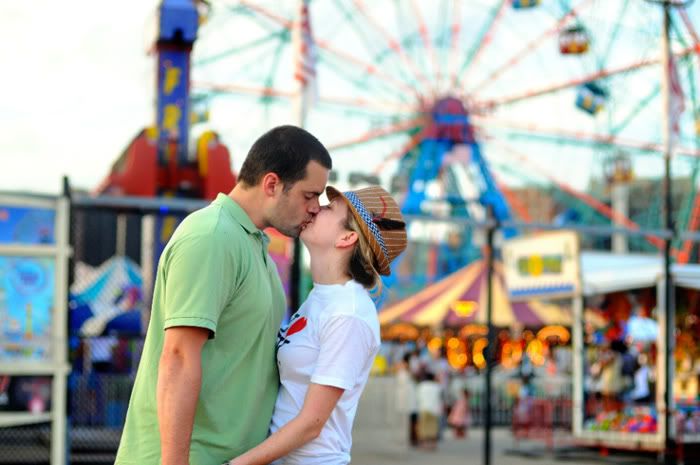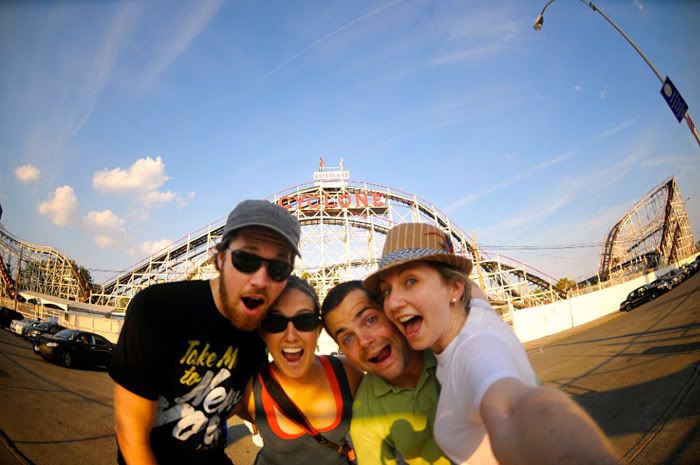 And on another note, I'm very excited about some new paper products I ordered for the studio tonight: Post-it notes and custom address labels. The address labels are from one of my favorite printing companies
VegasColor.net
. I've also used them for other mailing labels which turned out perfect. I'll post pictures when they come in. I will also post some pictures from the many family portrait sessions from this summer. So much to do, so little time!